The most important fact to never forget is, 1 pound of body weight is approximately 3500 calories and the 2 most important elements in managing your weight is, logging your food and exercise routine into a journal on a DAILY BASIS. Eventually, after about a month, it will become a habit that will enhance your knowledge of food intake impacting your exercise routine.

Come wrestling season, refer back to your journal to decide whether exercise or nutrition, or both, needs modification to accommodate your increased performance and/or desired weight. Remember, muscle is denser than fat therefore weighs more but an athlete needs some body fat percentage and hydration for optimal performance.

Avoid running with a sweat suite before a match to make weight, you will increase risk of dehydration and poor performance. If need be, step up in weight class, you'll be just as, if not more of an athlete pound for pound than your opponent.
Continue Learning about Healthy Eating For Athletes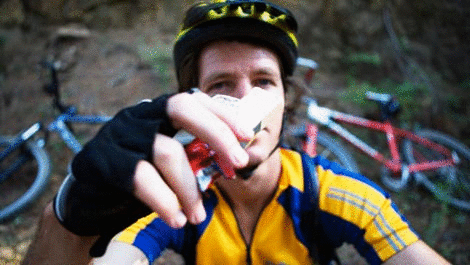 Your body needs adequate fuel for athletics. Eat a healthy meal or snack loaded with proteins and carbohydrates. Consume carbohydrates like bread, pasta, fruit, cereal and vegetables so you have quick energy during exercise. And, ...
the protein (grilled chicken, fish) you eat will help your muscles recover and grow, and also keep the blood cells healthy to deliver oxygen and nutrients. By drinking 16 ounces of water a few hours before exercise will help you stay hydrated. Its OK to use sports drinks if you perspire heavily, if the temperature and humidity is high, if you're playing a team sport or if you're exercising for more than 60 minutes. They provide necessary carbohydrates and sodium.
More