We encourage clients to choose foods as close to their natural source as possible. This means lots of fresh fruit, veggies, beans, grains and lean meats and fish. An ideal meal is colorful, varies in textures and covers your need for protein, fats and complex carbohydrates. A quick and easy one-pot dinner: a box of cooked quinoa, a can of organic black beans, fresh cilantro, chopped purple onion, some fresh salsa and diced avocado to top it off. Serve over a bed of spinach. Perfect for a balanced family dinner!

Continue Learning about Healthy Eating For Athletes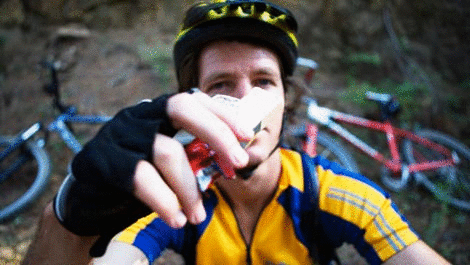 Your body needs adequate fuel for athletics. Eat a healthy meal or snack loaded with proteins and carbohydrates. Consume carbohydrates like bread, pasta, fruit, cereal and vegetables so you have quick energy during exercise. And, ...
the protein (grilled chicken, fish) you eat will help your muscles recover and grow, and also keep the blood cells healthy to deliver oxygen and nutrients. By drinking 16 ounces of water a few hours before exercise will help you stay hydrated. Its OK to use sports drinks if you perspire heavily, if the temperature and humidity is high, if you're playing a team sport or if you're exercising for more than 60 minutes. They provide necessary carbohydrates and sodium.
More