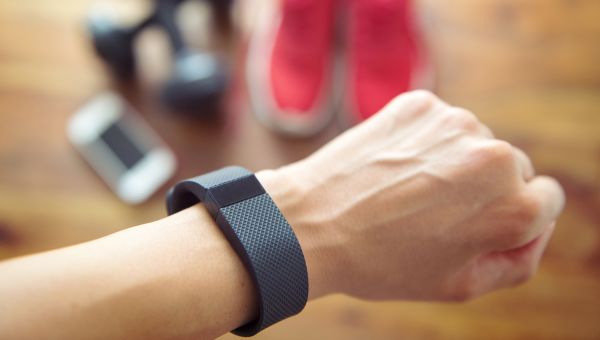 Learn the history—and future—of wearable technology that tracks your health.
1 / 5
Tracking your own health is not a new phenomenon: Even Leonardo Da Vinci sketched out ideas for a pedometer. But in recent years, technological advances have made it easy, fun and fashionable for just about anyone to get tracking. From digital pedometers to smartphone-like eyewear to the amazing new trackers in development, check out the recent past, present and future of wearable technology that can help keep your health in check.
Medically reviewed in January 2020. 2 / 5

2006 to Present: Wearable Fitness Trackers

In 2006, Nike and Apple created Nike+iPod: The device, placed inside or on your shoe, tracked fitness information such as time, calories burned and distance during your walk or run. The Fitbit Tracker launched in 2009 and clipped onto your clothes to track steps, calories burned, the intensity of your activity and sleep habits. You then could track all of this activity via online tools and see your progress. Fitbit expanded to include more complex clips and wristbands, and others joined the wearable marketplace as well: Jawbone, Nike+FuelBand, Garmin Vivofit and other trackers each offer a slightly different experience.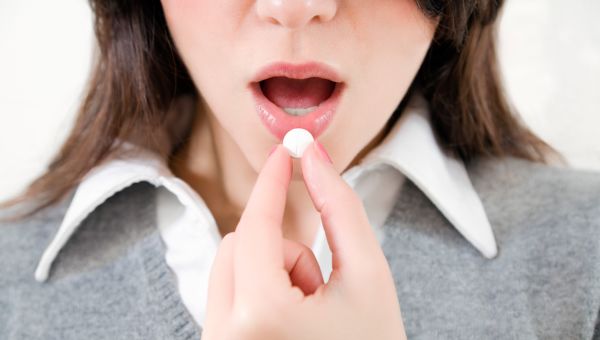 3 / 5

2012: Digital Medications

Proteus Digital Health developed an ingestible digital health feedback system that was approved by the FDA in 2012. A patient can swallow the sensor, in pill form, alongside other medications -- noting the time they took their prescriptions. The sensor, powered by stomach fluids, transmits information (including responses from the medication, heart rate, how much rest you get and your activity) to a patch on the patient, which is accessible through an app on a tablet or a cell phone. Doctors can use this info to ensure a patient is taking medicine correctly and to learn how the body responds to treatment.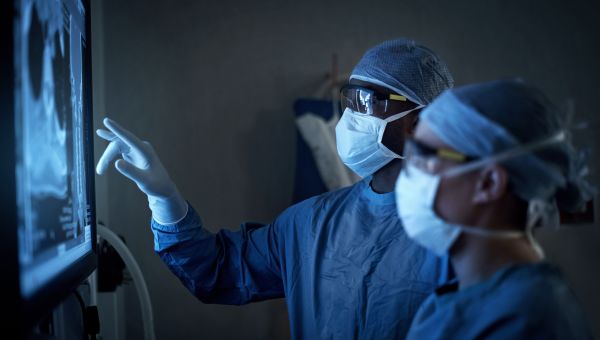 4 / 5

2013: Google Glass

Released to the general public in 2014, Google Glass is eyewear that provides a hands-free, smartphone-like experience: You can take photos, dictate texts, get turn-by-turn directions and more. But it's also being used for health purposes. By connecting Google Glass to their own software, Phillips Healthcare simulated the transfer of vital signs onto Glass for doctors to see during surgery. This allows surgeons to be able to keep their eyes on the patient and still monitor essential data. Recordings of surgery via Glass could serve as a future point-of-view learning opportunity for medical students. 5 / 5

Future Tech

New technology in development will further transform the way we get health and medical data. In January 2014, Google announced it was working on a smart contact lens that would use tears to measure blood glucose level—essentially doing away with the uncomfortable finger prick that discourages some diabetes patients to check their levels. And a group at the University of Cincinnati, in conjunction with scientists at the U.S. Air Force Research Laboratory, is researching a way to use sweat as a diagnostic tool and shrink the technology into a wearable gadget size.
Continue Learning about Health Trackers