Get Tracking with Sharecare
Learn how to use our free, online health trackers in three easy steps.
Medically reviewed in January 2021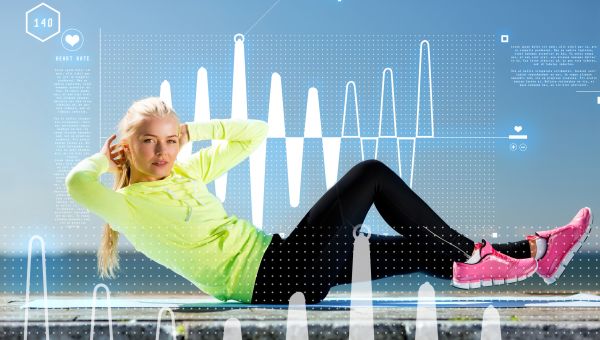 1 / 4
What's a Tracker?
Before we tell you how to use our trackers, we should probably make sure you know what a tracker is.
In this case, it's an online log of an activity or measurement, such as miles walked or blood pressure numbers. In a short amount of time you'll get a pretty good picture of your everyday choices. Then you can decide if you want to improve on any or simply keep up the good behaviors.
Some of the most popular things to track are weight, sleep and steps, but we have dozens of other trackers for a range of conditions and interests.
Next: Step 1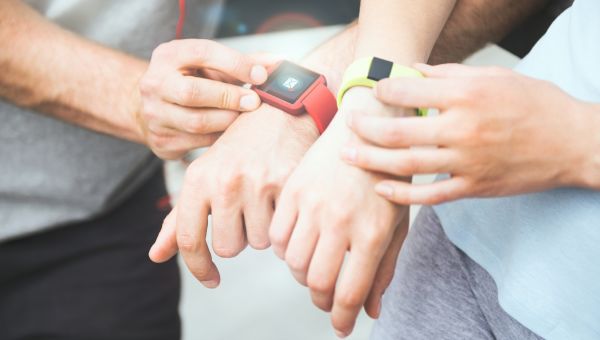 2 / 4
Step 1: Choose Your Trackers
Once you're logged in to Sharecare, go to your Health Trackers tab. You'll be asked what areas of your life you'd like to track–from medications to mood. Select as many as you want.
Then you'll get another screen with a list of popular health apps and wearables that you may already use. Choose which ones you'd like to connect with Sharecare. We can pull your data from them, enabling you to see all your numbers in one place.
Take the first steps to growing younger and healthier with the RealAge Test.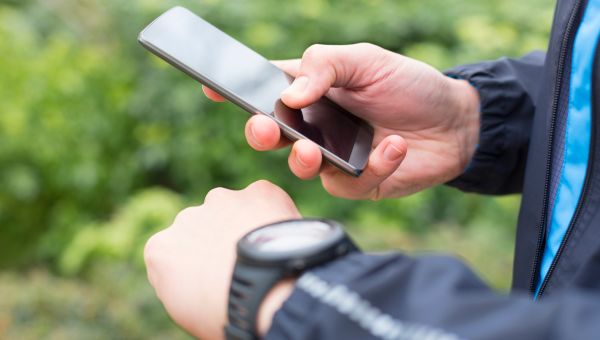 3 / 4
Step 2: Click Around
Now the fun begins! Start exploring your health dashboard, clicking on the trackers you want to keep and deleting the trackers you don't.
Once you've customized your health dashboard, start entering your data. In some cases, you'll enter it manually. But this is also when you can connect your other apps and devices: Just click on the tracker's icon that says "connect (app, Jawbone, etc)."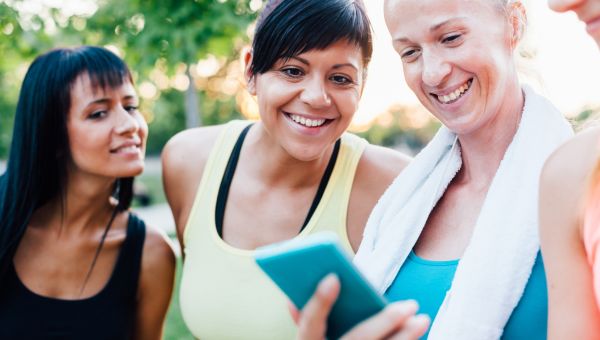 4 / 4
Step 3: Track and Share
Don't forget to check in with your Health Trackers tab often. The more data you provide, the better you'll get to know your own patterns. Also, be sure to look for the share button at the bottom of your trackers so you can post your data to your Sharecare activity wall.
Finally, a few parting thoughts: Don't beat yourself up if you learn you're not as healthy as you thought. Trackers provide great motivation to improve habits. Already doing all the right things? Set a new, active goal–from a biking vacation to your first road race–and use our trackers as a training log to help you achieve it.
That's it! You're ready to start tracking. Replay Slideshow