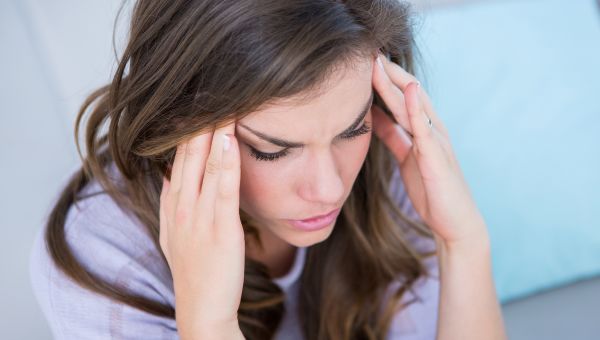 Ignoring migraine pain with the hopes that it'll just go away could lead to even more migraines later, according to a study.
Researchers looked at data from more than 4,600 people with episodic migraines—meaning 14 or fewer migraines days per month. Nearly half of the migraine sufferers received poor or very poor treatments, and these people were more likely to develop chronic migraines—15 or more migraine days a year—than those who received adequate treatment.
The researchers, who were from Montefiore Medical Center, Albert Einstein College of Medicine and Vedanta Research, also found that within a year, eight percent of those who received inadequate migraine treatment progressed to chronic migraines, compared to only 2.5 percent who received excellent treatment. The study was presented at the 2013 International Headache Congress.
What is adequate migraine treatment? This raises the question, what is adequate migraine treatment? The answer is not black and white. Because no two people (and no two migraines) are the same, it's important to work with your doctor to determine the best treatment approach for you. There are some commonalities, however, in all successful migraine treatment programs. They include:
Medically reviewed in March 2020.