If it's been a while since you've worked out and want to get back into shape it can be natural to feel out of shape and be depressed you're not as fit as you might have been at a previous point. If you feel out of shape remember that previous fitness levels can be achieved again quickly. It takes less time to get back into shape than it did to get in shape the first time. Keep this in mind if you're feeling out of shape and remember that you'll soon be back in shape.
Good for you for getting back to it! Letting go of expectations and even an end goal is my first piece of advice. Be in the moment and know that getting in shape is a life practice and relative! From here, make sure you are incorporating exercises and classes that you like. Finding programs and methods you enjoy and look forward to will make exercising an integrated part of life versus a chore. One of the main reasons I created barre3 was to pull what I love from my favorite disciplines of yoga, Pilates, and ballet in a group format. I love the energy and community in group classes. For me, it is more than exercise. It is social and fun and now a way of life. I encourage you to create your way of exercising too!
Continue Learning about Fitness Psychology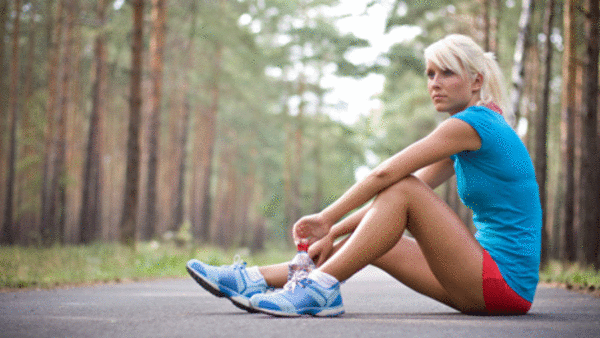 Fitness psychology can be an aid to those struggling with maintaining or starting a fitness program. Fitness psychology can help determine the barriers that one faces and help keep them on track with motivation and programs.