If you miss a day of working out don't worry or panic. Fitness is a long term journey. You don't become fit with one day of working out and you don't become unfit by missing one day of working out. Fitness is determined by what you do over the majority of time not what you do on an individual day. If you are active on most days of the week it's actually good to take a few days off to rest and recover. So if you miss a day don't worry about it and just be active tomorrow.
Even with the best of intentions, life happens and we can't always work out the way we planned. Try to keep a realistic perspective here. Missing a day of exercising isn't going to change anything. And often the break can be good, as it allows the body to rest and recover. Keeping a healthy relationship with your fitness regime is the best approach for long term health and wellness.

Continue Learning about Fitness Psychology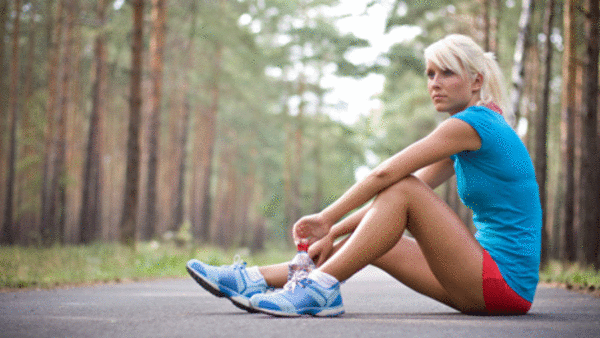 Fitness psychology can be an aid to those struggling with maintaining or starting a fitness program. Fitness psychology can help determine the barriers that one faces and help keep them on track with motivation and programs.