Enjoyment is often an overlooked component of an exercise program. Choose a fitness activity that fits with your personality and interests. This means that the exercise program and its activities must coincide with your personality, likes, and dislikes. You're much more apt to continue with a program that is fun and challenging. Exercise does not have to be boring and painful. Moreover, exercise can come in many forms such as dancing, hiking, cycling, sports, and swimming. Exercise does not have to be performed in a gym tied to a treadmill. Be creative and ask loved ones to participate with you. Lastly, pick an exercise class that has participants of similar body type and ability. You will feel more comfortable exercising with individuals who have similar abilities and fitness goals.
You are not alone! One of the biggest deterrents from people trying a new fitness format is the intimidation factor. It is hard enough to get yourself out the door, let alone stand in a room full of people who you are certain will do everything in class just right and look fantastic while doing it. The truth is, everyone feels this way. I know I do! I just went to a different discipline of yoga than I am trained in and studied the website for a week before going! Here are some tips to get you started:
Arrive early to class and give yourself enough time to get the lay of the land.
Introduce yourself to your instructor and let him/her know you are just starting out. You will likely get some good pointers and at the very least have comfort in being connected to your instructor.
Take it easy. Regardless of your fitness level, a new class is sure to have you questioning if you are doing something right, and feeling somewhat lost. Take breaks when you need to and stick with it. You will be so happy you did!
Continue Learning about Fitness Psychology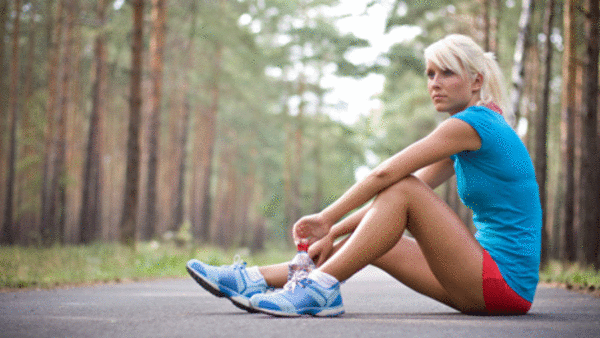 Fitness psychology can be an aid to those struggling with maintaining or starting a fitness program. Fitness psychology can help determine the barriers that one faces and help keep them on track with motivation and programs.