Your lungs burn during exercise because they are being used more than normal. This extra work that your lungs are doing may lead to an inflammatory process and also an engorgement of blood vessels in the lungs. When you exercise, more blood is sent to your lungs in order for the oxygen to be transferred to your blood vessels.
Continue Learning about Fitness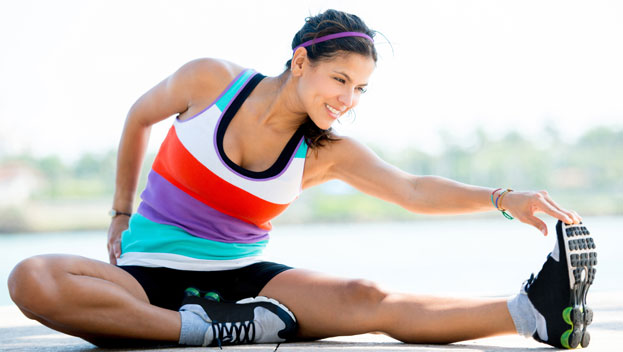 Exercising for 30 minutes at least 5 days a week makes you look and feel better while reducing your risks for many chronic conditions. Physical activity boosts your immune system and mental sharpness, and helps you avoid obesity, ...
diabetes, cancer and heart problems.
More