There are many positive benefits to training in water. Your natural buoyancy will take pressure off of joints and the water limits the amount of speed and balance required to perform various exercises. This makes training in water low-impact and a good setting to train in for individuals with chronic diseases such as rheumatoid arthritis and those with severe osteoporosis. Training in the water is also a great option for women in the late stages of pregnancy when the joints of their lower body are under significant stress due to the amount of extra weight they are carrying.
Continue Learning about Fitness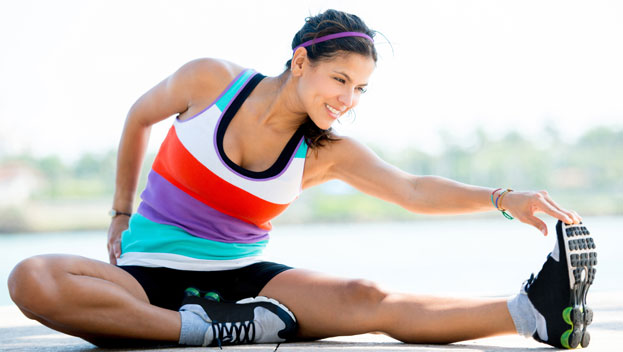 Exercising for 30 minutes at least 5 days a week makes you look and feel better while reducing your risks for many chronic conditions. Physical activity boosts your immune system and mental sharpness, and helps you avoid obesity, ...
diabetes, cancer and heart problems.
More