Before any form of exercise, make sure your child is of the appropriate age to start exercise. As a child the best form of exercise is to be active. No need to focus on any specific types of exercise. If they enjoy sports then have them play sports. If they enjoy running around then keep them running around. If they enjoy going for nature walks then buy some nature books and find some trails. Your goal should be to keep your child active and away from the TV as much as possible.
As for the type of training that is best. Interval training is a great form of training that can be complete via circuit training. Circuit training is taking a variety of exercises, some strength and some endurance, and completing one after the next with minimal rest. This will help keep intensity levels high and keep you active in shorter bouts of exercise.
Continue Learning about Fitness For Children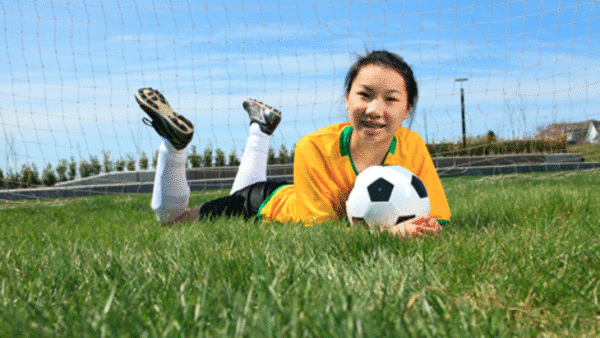 With childhood obesity rates at an all time high, fitness for children is extremely important. There are many ways to make fitness fun for children – walking, dancing or just throwing the ball around outside. And any time that the ...
whole family is included is an extra bonus.
More