Not being a physician, I would first steer you to see your local physician. However, with RSD, sometimes the prescription of choice is exercise. Again, see you primary physician or physical therapist before starting any exercises but if they recommend it then keep your daughter as active as possible.
Continue Learning about Fitness For Children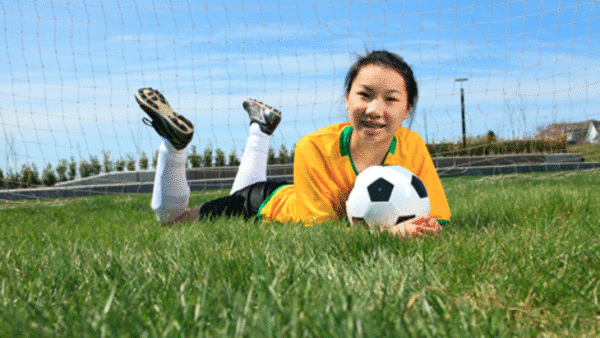 With childhood obesity rates at an all time high, fitness for children is extremely important. There are many ways to make fitness fun for children – walking, dancing or just throwing the ball around outside. And any time that the ...
whole family is included is an extra bonus.
More