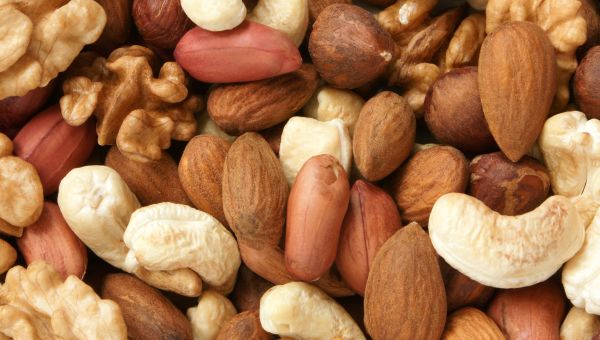 Nuts to Go Nuts For
Nuts can be part of a healthy diet, and actually help you lose weight. Learn which nuts have the most health benefits and how many to eat.
1 / 6

By Patrick Sullivan

Nuts are the original health food. They've been eaten by humans since before we were human -- an archaeological dig in Israel revealed evidence of nut consumption by human ancestors 780,000 years ago.

Nuts are a nutrient powerhouse -- rich in fatty acids, protein, vitamins and minerals. They're good for your heart, and can help dieters lose weight. But as nutritious as nuts are, they're packed with calories, so how much you eat matters. Click through to learn which nuts to eat, why and how much.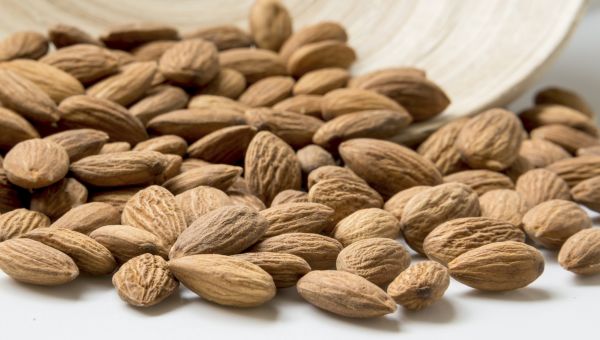 2 / 6

Almonds

Why you should eat them: Almonds are cholesterol busters. Eating almonds can raise your good (HDL) cholesterol while making your bad (LDL) cholesterol not quite as bad. Also, eating almonds can help your body better regulate blood sugar levels if you have type 2 diabetes.

Serving size: 1 ounce (20-24 nuts); 163 calories; 14 g fat; 6 g protein; 6 g carbohydrate (3.5 g fiber)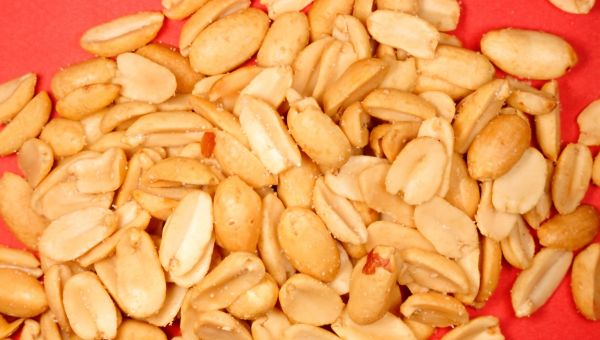 3 / 6

Peanuts

Why you should eat them: Peanuts aren't just for bars and airplane cabins. They're a good option for everyday snacking. Like almonds, they are nutrient dense, heart healthy and may help you lose weight. They may also help fight cancer.

Serving size: 1 ounce (28 peanuts); 161 calories; 14 g fat; 7 g protein; 5 g carbohydrates (2.5 g fiber)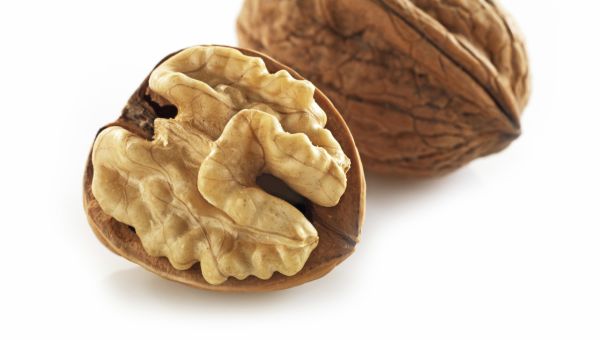 4 / 6

Walnuts

Why you should eat them: Walnuts have powerful antioxidative properties. Antioxidants repair cell damage and are thought to help fight cancer. They may be good for your brain, too. Several studies have shown that the antioxidants and healthy fats in walnuts could improve thinking and memory in older adults.

Serving size: 1 ounce (14 halves); 185 calories; 18.5 g fat; 4 g protein; 4 g carbohydrates (2 g fiber)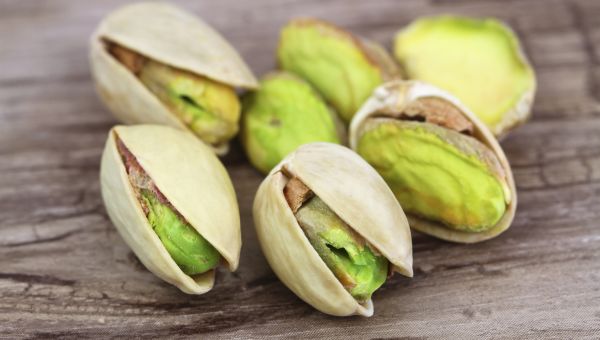 5 / 6

Pistachios

Why you should eat them: Pistachios are the only nuts that contain significant amounts of nutrients that can reduce your risk of age-related macular degeneration. Another interesting fact: Pistachios have as much fiber in them as oatmeal. Like almonds, pistachios have been shown to reduce the bad effects of LDL cholesterol thanks to the antioxidants they contain.

Serving size: 1 ounce (49 nuts); 159 calories; 13 g fat; 6 g protein; 8 g carbohydrates (3 g fiber)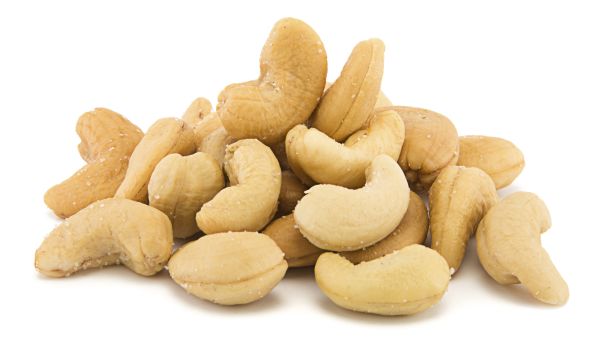 6 / 6

Cashews

Why you should eat them: Cashews, the best Brazilian export this side of Carnivale, are like crunchy kidney-shaped multivitamins. Just one ounce gives you about one-fifth of your recommended daily value of magnesium and phosphorous, and almost a third of copper. It's also a good source of zinc, manganese, vitamin K and iron. Cashews are lower in fat and higher in protein and carbohydrates than most other nuts.

Serving size: 1 ounce (16 nuts); 157 calories; 12 g fat; 5 g protein; 9 g carbohydrates (1 g fiber)

To eat healthy, pick foods that are the colors of the rainbow, and watch your portion sizes. Eating foods that are colorful-red apples, orange carrots, yellow squash, green salad, tomatoes, blueberries and purple eggplant-helps yo...
u add fruits and vegetables to your diet.
More