Make sure you're getting plenty of the right kinds of fluids. A clear-liquid diet can help keep you hydrated and may help stop your diarrhea. Avoid sodas, especially those with caffeine -- they may make your symptoms worse. Instead, opt for plain chicken broth; clear, noncitrus juices; and plain water. Take frequent sips rather than drinking large amounts all at once. If you can't tolerate even small amounts of fluids, suck on ice chips.
Use this simple recipe for a quick -- and effective -- rehydration drink.
1 quart (4 cups) water
1/2 teaspoon baking soda
1/2 teaspoon table salt
3 to 4 tablespoons sugar
1/4 teaspoon "lite" salt or salt substitute in addition to the table salt (if you don't have any, it's fine to leave it out of the recipe)
Mix all ingredients until dissolved. Remember to take small, frequent sips rather than drinking large amounts all at once.
Continue Learning about Diarrhea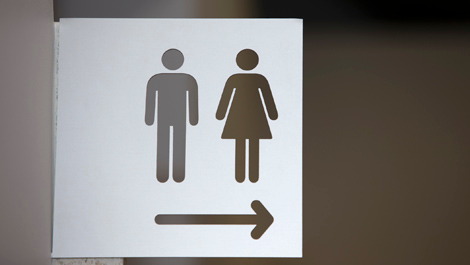 Diarrhea is defined by having loose stools at least three times a day, sometimes accompanied by stomach pain and other symptoms. This disorder can lead to dehydration and other problems. For quick relief of diarrhea, over the coun...
ter medications can be helpful. If your symptoms persist for more than three days, or you have signs of dehydration, seek medical attention. Learn more about diarrhea from our experts.
More