Advantages of using diaphragm are as given below:
Can be inserted up to six hours before sex
May help you know your body better
Does not affect menstrual cycles
Provides some protection against most reproductive tract infections
Can be used during menstruation to contain flow during intercourse
Has minimal side effects
Its use is controlled by you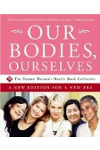 Continue Learning about Diaphragms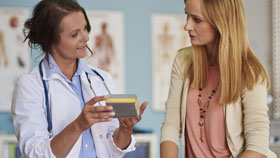 A diaphragm is a dome-shaped form of birth control (barrier contraception) that is inserted into the vagina. When used with spermicide, diaphragms are 84% to 94% effective at preventing pregnancy when they are used every time you ...
have intercourse. Diaphragms do not protect against sexually transmitted diseases, so you should also use condoms to help prevent STDs.
More