The first test used in patients suspected to have primary hyperaldosteronism measures the plasma aldosterone concentration (PAC) to plasma renin activity (PRA) ratio. The levels of aldosterone and renin are measured in the blood. A high ratio of PAC to PRA suggests primary hyperaldosteronism; however, additional testing may be needed to confirm the diagnosis.

Continue Learning about Diagnostic Procedures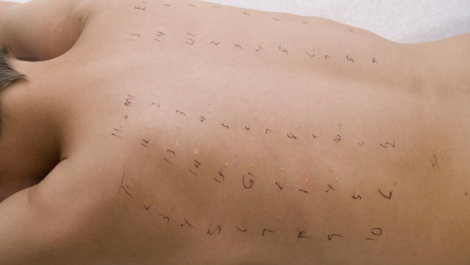 Allergy tests, echocardiograms, biopsies, semen analysis and spinal taps are just a few of the medical diagnostic procedures that are performed on patients diagnose diseases and conditions. These classification procedures do not i...
nvolve x-ray imaging or a surgical procedure, but, involve taking measurements and samples of fluids, tissues and cells. Learn more about diagnostic procedures from our experts.
More