10 Cold and Flu Remedies That Really Work
From Grandma's chicken soup to hot chile peppers, these treatments can help.
1 / 11
Aches. Sniffles. Fever. Cold and flu season is in full swing. When you're sick, you just want to feel better in a hurry. There's no cure for a cold or flu, but we've got 10 home remedies that can help, from chicken soup (your grandma was right!) to hot chili peppers. Not sure if you have a cold or the flu? Take this quiz.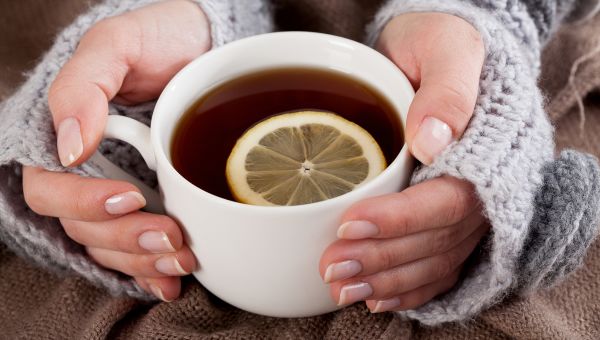 2 / 11

Hot Tea with Honey and Lemon

When you're sick with a cold or the flu, drink plenty of liquids to stay hydrated, and make sure they're hot. Black tea helps soothe a sore throat and chase away the chills with a good dose of virus-fighting interferon. Add a dollop of antioxidant-rich honey and a squeeze of lemon for vitamin C. Take our quiz to learn more ways tea can boost your health.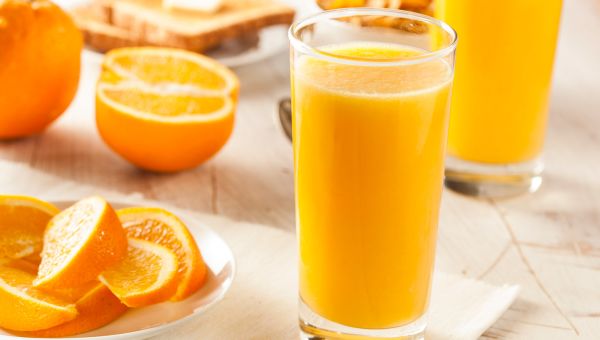 3 / 11

Orange Juice

Crave orange juice when you're sick? It's full of vitamin C, which may help shorten a cold's duration of and work as a natural decongestant. Aim for 500 mg of vitamin C four times a day. A cup of OJ has 124 mg. Other good sources of vitamin C include strawberries, tomatoes and broccoli. (More ways vitamin C is a health-saver.)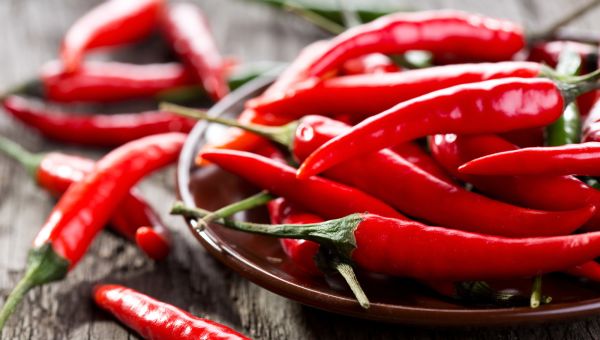 4 / 11

Hot Peppers

Hot chili peppers contain capsaicin, the compound that gives them their kick and acts as a decongestant to help relieve a stuffy nose. Can't stand the heat? Mild bell peppers can help, too. They don't have capsaicin, but they're full of vitamin C. 5 / 11

Chicken Soup

Grandma was right—a bowl of chicken soup does make you feel better when you're sick. This time-tested remedy contains cysteine, an amino acid that's chemically similar to a bronchitis drug to help reduce inflammation. The salty broth also helps thin mucus, and the protein in the chicken helps you produce disease-fighting antibodies.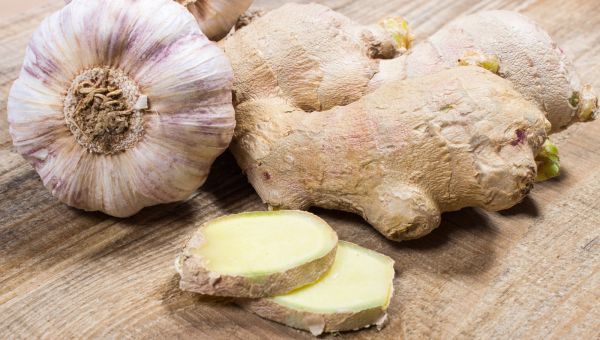 6 / 11

Garlic and Ginger

Both garlic and ginger can offer potent cold and flu relief. Garlic helps bolster your immune system to squelch an infection, while ginger helps tame nausea. Add a little ginger and garlic to your chicken soup to boost its cold- and flu-fighting power. (Here's how ginger can help soothe pain, too.)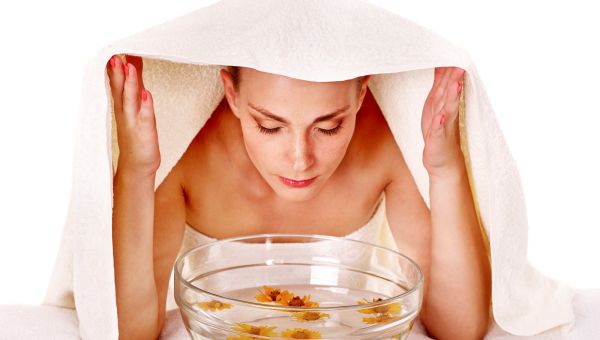 7 / 11

Steam

There's a reason why you feel better after taking a hot shower—or sit over a bowl of steaming water with a towel draped over your head. The steam shrinks the mucus membranes in your nose and throat, and encourages mucus to drain, which helps ease a stuffy nose and congestion in your chest. 8 / 11

Neti Pot

A neti pot looks like a genie's lamp that can perform some sinus-clearing magic. Fill it with warm saltwater (use noniodized salt). Then stand over a sink, tilt your head to one side, and slowly pour the liquid through one nostril and allow it to stream out the other—along with a lot of gunk that's causing congestion. (Here's how rinsing your sinuses helps tame allergies, too.) 9 / 11

Ibuprofen or Acetaminophen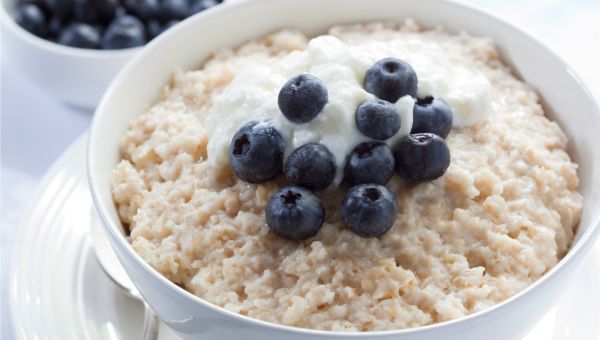 10 / 11

Oatmeal

Whole grains, like oatmeal, contain selenium, zinc and beta glucan to help support your immune system and fend off cold and flu infections. Add a generous dollop of yogurt—its probiotics may help keep a virus from settling into your respiratory system. (Learn more about another remarkable benefit of oatmeal.)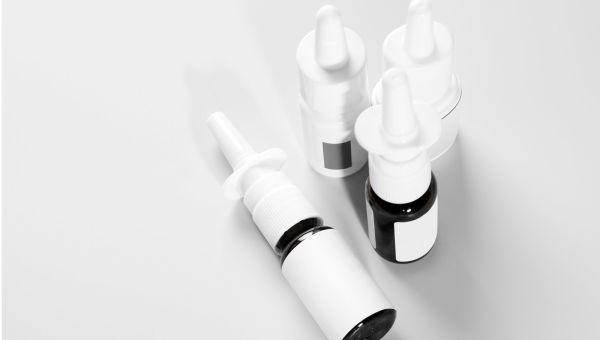 11 / 11

Nasal Decongestant Spray

A nasal spray can help ease congestion. But don't overdo it. Using a nasal decongestant spray for more than three days can cause a rebound effect with even worse congestion.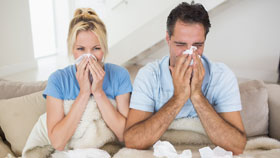 Colds and flu are both viral infections, but have different symptoms. With a cold you will have symptoms such as a runny nose or a sore throat. Flu symptoms come on suddenly and may include fever, body aches or vomiting. While the...
re is no cure for either, there are treatments -- chicken soup, nasal sprays, rest -- which can help your feel better.
More