Kicking Butts: 50 Years of Progress
Take a look at 10 anti-smoking milestones since the first Surgeon General's report.
Medically reviewed in August 2021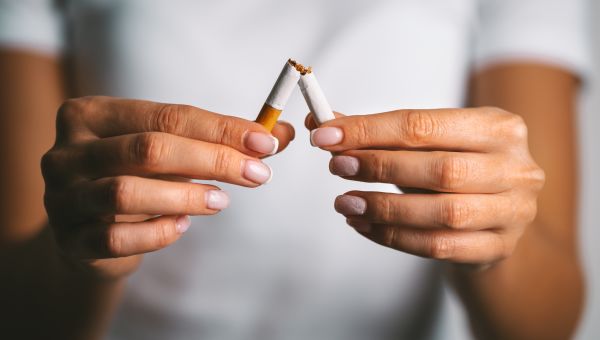 1 / 11
Cigarettes were in fashion long before we knew they could kill. Civil War soldiers rolled their own on the battlefields, movie stars puffed away in classic films, every-day Americans lit up at the breakfast table. But about 50 years ago, news started to emerge about the health risks of smoking—and boy, did our attitudes change! Here's a look at 10 anti-smoking efforts since then that have helped save millions of lives.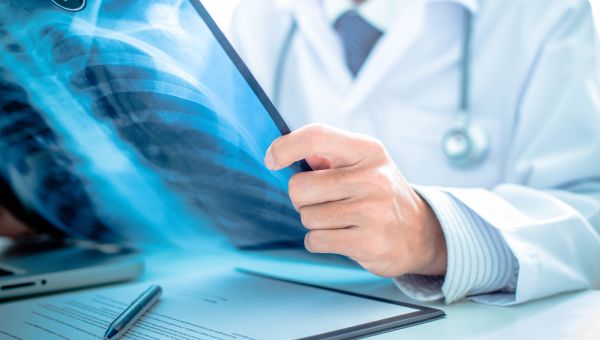 2 / 11
1964: It's Official—Smoking is Deadly
The first Surgeon General's report on smoking and health is published, and it recognized the proven link between smoking and lung cancer. The report fueled newspaper headlines and TV news; it was later ranked among the top news stories of the year. But it wasn't news to everyone: Eight years earlier, a Surgeon General's scientific study group established the link between excessive smoking and lung cancer.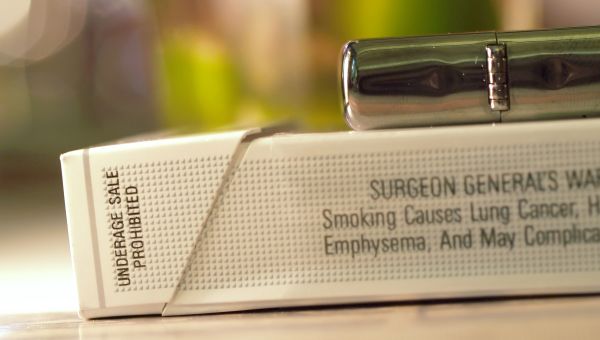 3 / 11
1966: Smokers Get Warned—Again
Cigarettes started carrying a health warning that read, "Cigarette smoking may be hazardous to your health." Over the years, different (and much more specific) warnings were issued, including: "Smoking Causes Lung Cancer, Heart Disease, Emphysema, And May Complicate Pregnancy."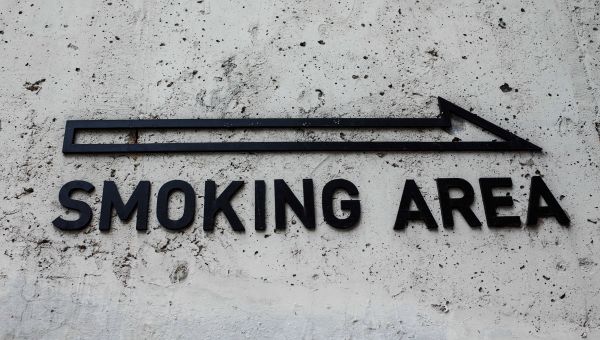 4 / 11
1975: Separating The Stink
Smoking sections were becoming common, but Minnesota wanted them everywhere. The Minnesota Clean Indoor Air Act, which took effect in 1975, was the first statewide law requiring separate smoking areas in public places. That same year, the Army and Navy stopped including cigarettes in rations for service members.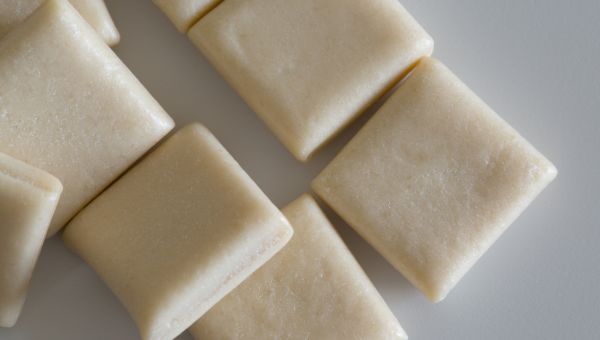 5 / 11
1984: Chew On This
The U.S. Food and Drug Administration approved nicotine gum to help people quit smoking. Considered a medication, nicotine gum supplies the body with nicotine to reduce cravings. A specific chewing technique ensures the right dose gets absorbed into the bloodstream.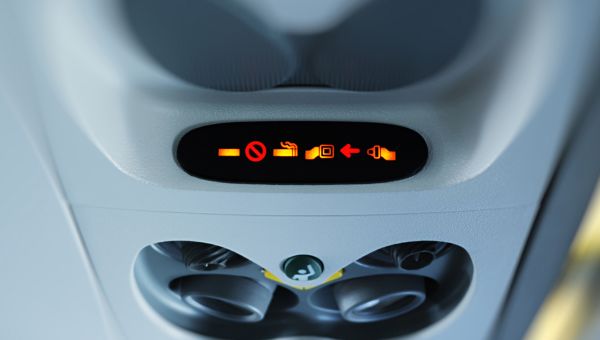 6 / 11
1990: Smokeless Skies
It's hard to believe that a quarter century ago, you could light up on an airplane—as if there weren't enough health risks from air travel! But passengers were free to smoke cigarettes on planes until 1988—when smoking was banned on U.S. flights less than two hours. In 1990, smoking was banned on all commercial U.S. flights.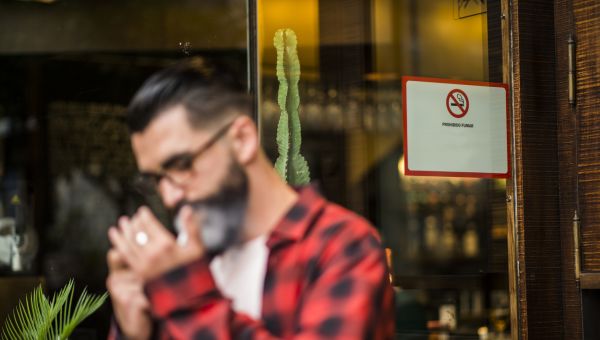 7 / 11
1998: No Butts in Bars
In 1998, California was the first state in the nation to ban smoking in bars. It was also the first to have a statewide smoke-free air law, which bans smoking in most public, enclosed spaces. Today there are more than two dozen states with smoke-free air laws. "If we look at just the past 10 years or so, I would say it's harder and harder for smokers to lie to themselves that smoking isn't harmful," says Sharecare Chief Medical Officer Keith Roach, MD.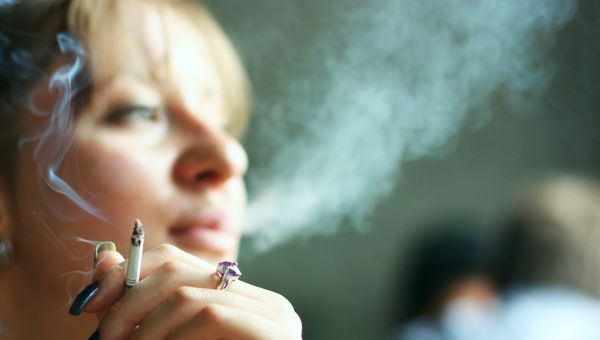 8 / 11
2006: Secondhand Smoke Harms
The Surgeon General releases a report that says the "debate is over" about secondhand smoke: It is absolutely harmful to health. "We now know that the earlier you've been exposed to secondhand smoke and the longer you've been exposed to secondhand smoke are clear correlations with increased risk of death," says Dr. Roach.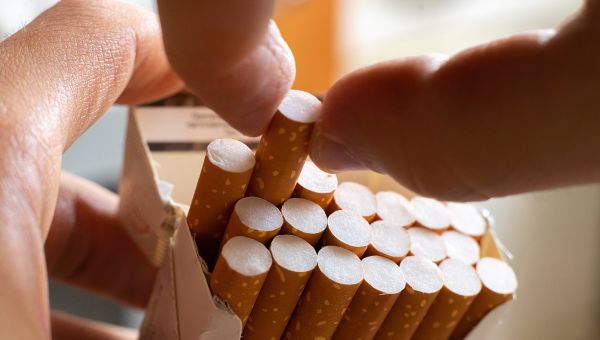 9 / 11
2010: No More "Light" Cigarettes
It happened practically under the radar—"light" cigarettes couldn't be called that anymore. New restrictions took effect a few years ago that prohibited cigarette companies from using "light" and other misleading health descriptors. Marlboro Lights, for instance, are now called Marlboro Gold cigarettes—for the color on the box.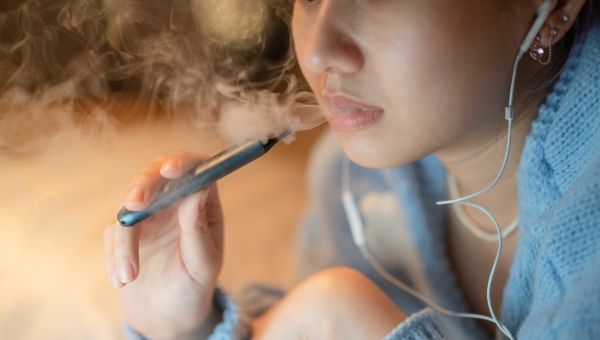 10 / 11
2013: E-cigarettes Heat Up
E-cigarettes, or electronic cigarettes, are battery-operated devices that release doses of vaporized nicotine—minus many of the chemicals found in regular cigarettes. In 2013 they were estimated to be a $1 billion+ industry in the U.S. "They are less toxic than cigarettes, and if someone wants to use them in an attempt to quit, give it a try. But they do cause some lung damage, so they are not a permanent solution," says Dr. Roach.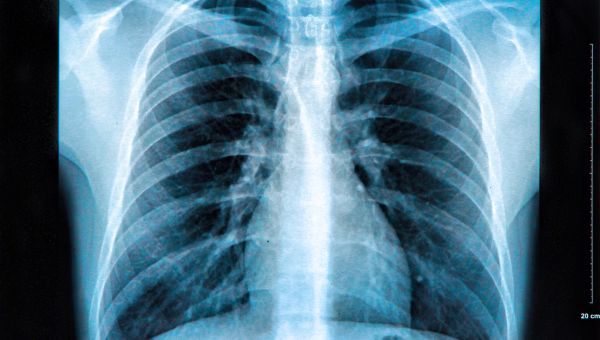 11 / 11
2014: Celebrating Success
Several important reports came out in January 2014, coinciding with the 50th anniversary of the Surgeon General's first report on smoking and health. A study in The Journal of the American Medical Association found that anti-smoking initiatives since 1964 have helped save some 8 million lives. The Centers for Disease Control found that in the past decade, lung cancer rates dropped significantly—and also that U.S smoking rates are at historic lows. Replay Slideshow