1. Search for Medication
Search to find and compare the lowest-price RX options available to you across more than 67,000 pharmacies nationwide.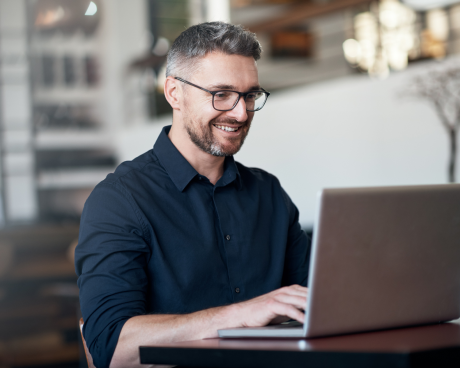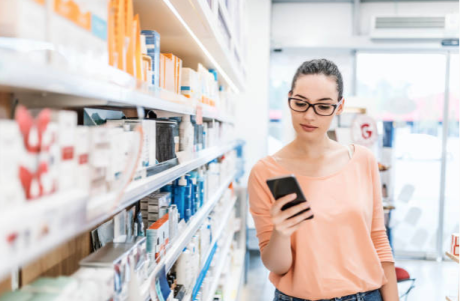 3. Pick-up your Prescription
Present your coupon and pick-up your prescription at the pharmacy of your choice for easy and convenient savings.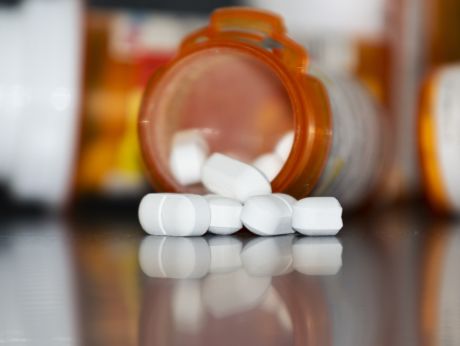 SharecareRx is accepted at more than 67,000 US pharmacies, including:
Download the Sharecare app to save your medications and start your health profile
Add Your Location to see Lowest Prices
Find the lowest prices in a specific area.
The zip code you entered is invalid.
USE MY CURRENT LOCATION
Cancel