What to Expect From Your First Psychiatrist Visit
Learn the questions you should ask, the tests you might have, whether you'll be put on medication—and more.
1 / 10
When your life is disrupted by difficult emotions, or if your mood swings are worrying your family or friends, it may be time to seek professional help. Psychiatrists are mental health providers with medical degrees (MDs or DOs) who evaluate the emotional and physical issues that contribute to your psychological problems. They can order or perform a full range of laboratory tests, prescribe medications when appropriate and work with you via talk therapy to help solve your problems.
Once you've booked an appointment with a psychiatrist, you may have questions about your first session. How do you prepare? What should you ask—and what should you be prepared to answer? Will you leave with an action plan? What if you're uncomfortable with the doctor?
Kali Cyrus, MD, MPH, an Assistant Professor in the Yale Department of Psychiatry and Director of the Standardized Patient Program at Yale School of Medicine, answers the big questions about starting (or considering) psychiatric therapy.
Medically reviewed in January 2020.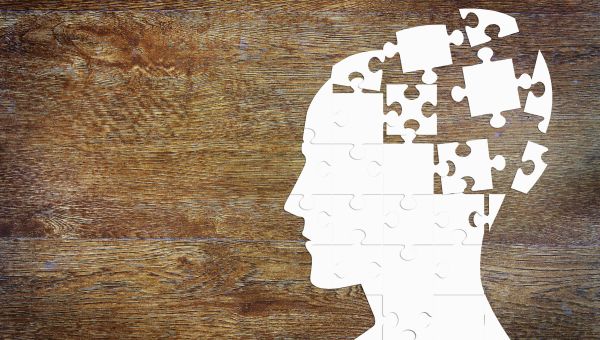 2 / 10
What should you expect to cover?
"Come to that first appointment ready to talk about the major issues that you're struggling with emotionally," suggests Dr. Cyrus. Also, be prepared to share anything that did or didn't work during previous encounters you may have had with mental health professionals.
You may discuss goals, and your psychiatrist might ask questions such as, "What do you hope to get out of our work together?" or "What does feeling well emotionally look like to you?"
You should also get a sense of how it feels to work with the psychiatrist, suggests Dr. Cyrus. "Does she or he feel like someone you could be comfortable working with in future sessions and sharing your innermost secrets with?"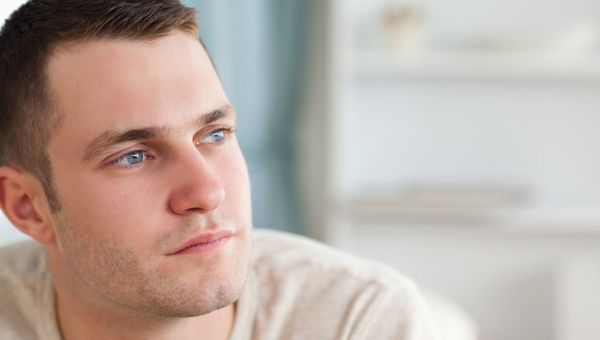 3 / 10
What questions should you be ready for?
"Most initial psychiatric interviews have a typical structure—unless you're coming in during an emotional crisis," says Cyrus. Typically, you can expect the psychiatrist to ask you questions like:
Why are you seeking therapy?
What recent concerns or events have led you to seek therapy?
Are you sad most days? Anxious? Do you have thoughts of past or current abuse? Do you engage in drug or alcohol overuse?
Do you have identity issues?
Do you misinterpret others' actions, the reality around you or things you hear?
Do you have thoughts of wanting to harm yourself or others?
Have you physically hurt yourself or others?
Have you been in counseling before? If so, prepare to summarize the experience.
Have you been on psychiatric medications in the past?
Do you have any medical problems?
Do you take any medications or have any allergies?
What's your past and current family structure like?
Does anyone in the family ever struggle with mental health issues (diagnosed with a condition, hospitalized psychiatrically, suicide attempts, drug/alcohol abuse)?
What's your current social situation: home life, work life, hobbies, finances, exercise?
What are your goals for treatment—what outcome would you want from this therapy?
How do you envision the treatment? 4 / 10
What questions should you ask?
Just as your psychiatrist will ask you questions about your mental health issues, you may want to ask her questions—for example, about her experience with your condition or your options for treatment. You may ask:
What kinds of people and problems do you work with most frequently?
What do you think are my best treatment options?
Can you outline the pros and cons of treatments?
How long do people with problems like mine typically receive therapy?
If I have an emergency, what should I do and how can I reach you? What types of communication do you prefer: phone, voicemail, text, email?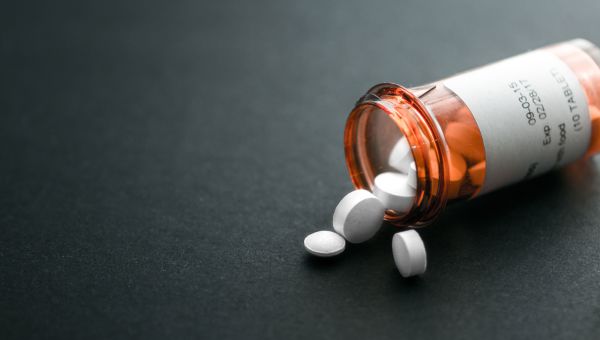 5 / 10
Will you be put on medication?
In most cases, a psychiatrist will not start you on medication at your first meeting unless you've been referred by another provider to specifically discuss medication. However, if you have an urgent concern, she may recommend one or more prescriptions to alleviate your distress in the short term, until she can develop a long-term plan for you. Finally, if you've been taking a medication, she may ask whether it's working for you—and if so, she might re-prescribe it.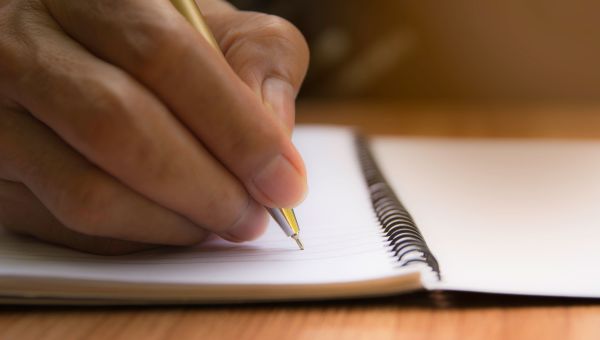 6 / 10
What actions will you take to improve?
Your psychiatrist will probably create an action plan for you. For your immediate, distressing concerns, the plan may focus on helping you identify stressors and strategies you can use to remove or at least blunt those stressors, says Cyrus.
Another step the doctor might take is to refer you for treatment to another medical or mental health professional. She might do this if your issues are outside the scope of her area of expertise, or if you have an untreated medical problem that could contribute to your emotional issues. For example, if your concern is related to or worsened by a medical condition—such as diabetes, which has a link to depression—she may refer you to a specialist or a primary care physician for treatment.
If your condition requires a higher level of care—for example, if you need to be monitored frequently for your safety—your psychiatrist may refer you to a day program, such as a four- to eight-week class setting. If you're experiencing a crisis, however, the psychiatrist may refer you to an inpatient hospital.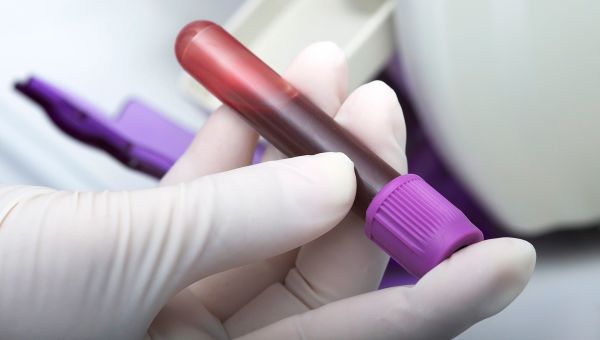 7 / 10
What tests might you get?
Before the psychiatrist prescribes medication for you, she may order blood or other tests to confirm that your emotional issues are not the result of—or worsened by—a medical issue. These tests may include:
Blood tests to gauge kidney and liver function, blood count (CBC), thyroid function, cholesterol levels, blood sugar levels and blood levels of certain vitamins that can affect mood (such as B12). Tests may also include those for sexually transmitted infections that can manifest psychologically, such as syphilis. Your psychiatrist might order a urine test to screen for drugs and/or alcohol, as well.
A physical exam, during which a doctor will note your vital signs, including weight, height, blood pressure and pulse.
Screening tests for various mental health conditions, such as depression. In most cases, these are standardized questions which the psychiatrist will have you answer.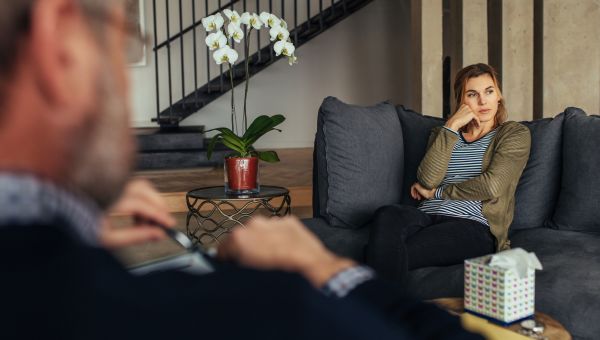 8 / 10
What if you're uncomfortable talking?
This is a difficult question, says Cyrus. If you don't feel comfortable talking to your therapist, one of the best (and hardest) things to do is to say it. The psychiatrist is trained to sense moments of discomfort and help you explore why you feel that way. What's more, she is likely to engage you in a discussion designed to help make you feel more comfortable.
Part of the process of therapy is learning to recognize when that discomfort arises, and to keep talking about it. This helps you to better understand what from your past or present may contribute to your discomfort, and how to get past these moments when they reoccur.
Sometimes, a client and a psychiatrist may simply not be well suited to each other. If after a few visits, you feel that she isn't responding to you or isn't listening to you, discuss your discomfort with her. You may respond better to a different therapist.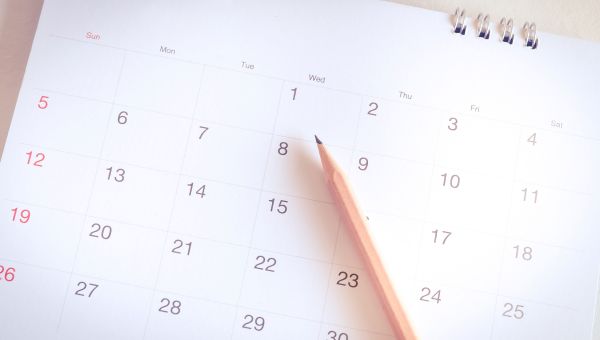 9 / 10
What logistics will you discuss?
During your very first session, you're likely to discuss "housekeeping" details. You'll talk about the logistics of the therapy, says Cyrus, including the cost and how you'll pay the psychiatrist, and whether all or part of therapy is covered by your insurance. You'll also discuss whether the doctor offers any flexibility in the fee. Perhaps she offers an income-based sliding scale, if you have concerns about how to pay for treatment.
You and the psychiatrist will also work out your schedules to allow for regular visits, and will likely nail down an emergency contact.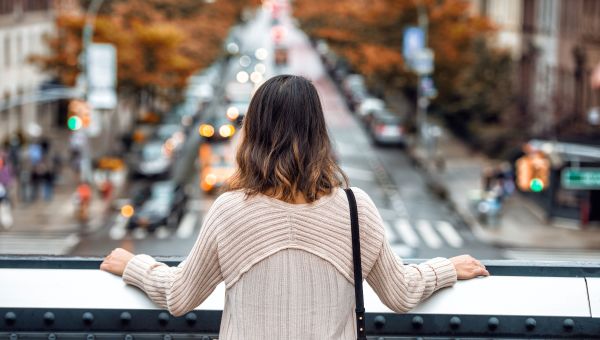 10 / 10
What should you do after the first appointment?
First, make sure to leave the office with a schedule of appointments for the future. Your psychiatrist may also assign "homework" for you to complete. For example, she may ask you to keep a journal and jot down your feelings. Or, she may recommend adopting healthy behaviors designed to ease your emotional issues, such as getting enough sleep, eating healthfully and being physically active. Make sure to follow through with any "assignments" she gives you, and report back at your next session.
Then, pat yourself on the back. It's often difficult to locate a psychiatrist and follow through on setting and attending an appointment, says Cyrus. You're taking a step towards improving your mental health, which is as important as your physical health. Putting in the work to understand your thoughts and feelings can help guide your actions and lead to a happier future. Replay Slideshow
More On Mental Health Therapies