Pain in the head while turning your head may be a sign of more serious underlying issues. Many head pains caused during rotation indicate possible issues in the cervical spine. You should be evaluated by a physician prior to resuming physical activity.
It depends on what posture you are in. But one thing that I remind clients is that turning the head is a twist in the cervical (neck) spine and should be done mindfully. Many people try to twist through a forceful action, which tugs on the spine and creates tension. I talk in class about how twisting should be a gentle release of muscular tension and lengthening of the muscles on one side, rather than a forceful contraction of muscles on the other side. I encourage my students to focus on length and relaxation of the spine when turning the head. I never encourage twisting to a point of discomfort in the neck. Range of motion in the neck is generally increased with release of tension.

Continue Learning about Yoga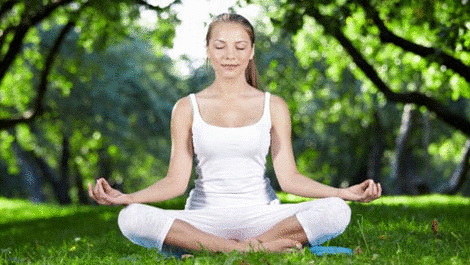 Yoga is powerful in relieving stress and aids in musculoskeletal strength. Stretching, deep breathing and toning boosts energy levels and benefits circulation and flexibility. Learn more from our experts about yoga.