Viniyoga is described as and was created by:
Viniyoga is a gentle practice created by T.K.V. Desikachar, the son of Sri T. Krishnamacharya, whereby poses are synchronized with the breath in sequences determined by the individual needs of the practitioner.
Viniyoga makes use of modified yoga poses that can be designed to meet the specific needs of the individual, with the goal to enhance healing, flexibility and strength of joints.
Viniyoga, like all yoga, focuses on linking movement and breath. Viniyoga takes a more "engineer" approach to the body, as it is highly attuned to the alignment of muscles, bones and joint together. Viniyoga consists of controlled movement sequenced in a repetitive manner to optimize stretching of not only the muscles, but also the tendons and ligaments of the body. Thise helps to increase range of motion and decrease pain in most individuals. Viniyoga is a beginner friendly class and and highly beneficial for those suffering from chronic back pain and any kind of joint issues.
Viniyoga incorporates coordinating the breath with the postures. With viniyoga, there is a strong focus on relaxation and moving with the breath. Many women find this style of yoga to be more nurturing and relaxing than others.
Continue Learning about Yoga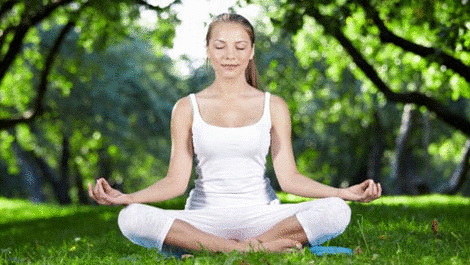 Yoga is powerful in relieving stress and aids in musculoskeletal strength. Stretching, deep breathing and toning boosts energy levels and benefits circulation and flexibility. Learn more from our experts about yoga.