Chair yoga offers all the benefits of yoga to participants who need to work at their own level. The chair is used as a prop to offer assistance in various yoga poses. Chair yoga allows people who may not be able to perform balances the opportunity to reap the benefits of balance poses without the fear of falling. The chair may also be used to assist with flexibility or strength exercises. The chair doesn't make yoga poses easy, it make the poses doable, opening the fitness door to all levels.
Continue Learning about Yoga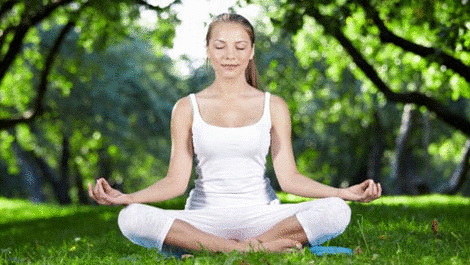 Yoga is powerful in relieving stress and aids in musculoskeletal strength. Stretching, deep breathing and toning boosts energy levels and benefits circulation and flexibility. Learn more from our experts about yoga.