Practicing yoga with a knowledgeable instructor can be beneficial during pregnancy. In this video, Thomas Antony, MD, of Citrus Memorial Hospital, explains how yoga beginners must be careful to prevent injuring themselves or their baby.
Continue Learning about Yoga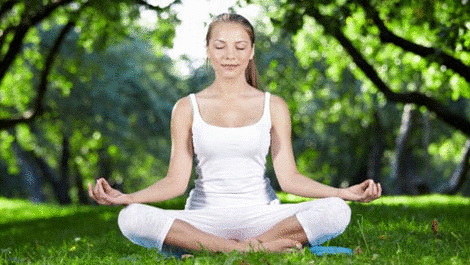 Yoga is powerful in relieving stress and aids in musculoskeletal strength. Stretching, deep breathing and toning boosts energy levels and benefits circulation and flexibility. Learn more from our experts about yoga.