Yoga and other forms of mind body meditation can help improve chronic pain by helping to calm the body and focus energy towards healing pain in the pelvic region by energizing the shakras involved in that region. Also yoga can reduce pain by improving blood flow which can help heal injured areas and improve relaxation of cramped areas.
Continue Learning about Yoga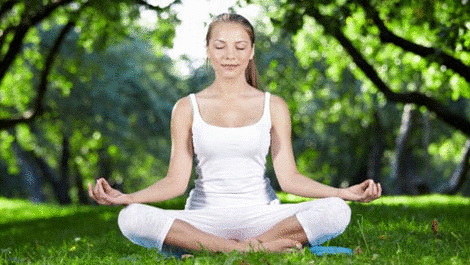 Yoga is powerful in relieving stress and aids in musculoskeletal strength. Stretching, deep breathing and toning boosts energy levels and benefits circulation and flexibility. Learn more from our experts about yoga.