The happy baby pose in yoga gives a final stretch to the hips, hamstrings, and inner thighs.

Lie on your back and hug your knees into your chest. Grab the bottoms of your feet with your hands and draw your knees out and down toward your armpits. The tailbone should be pressing toward the floor, and your head should be relaxed on the mat. Hold for 5-10 breaths and release.

As a modification, push your thighs down instead of holding your feet if your legs feel tight.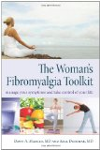 Continue Learning about Yoga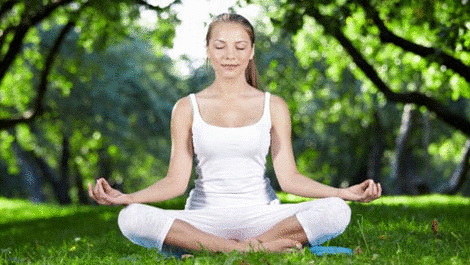 Yoga is powerful in relieving stress and aids in musculoskeletal strength. Stretching, deep breathing and toning boosts energy levels and benefits circulation and flexibility. Learn more from our experts about yoga.