Hot yoga increases your body's temperature and causes your body to sweat. Sweating is your body's protective mechanism to regulate your temperature and reduce the risk of heat illness. Some believe hot temperatures help your body detoxify, however, this is not the case. Your liver and kidneys are primarily responsible for filtering toxins in your body.

Some people believe that practicing in a heated room will help them to sweat out all their toxins. But it's a common misperception that we detoxify through sweating in hot rooms. In humans, sweating is primarily a means of thermoregulation. Trace amount of toxins are excreted through perspiration. Sweating is actually our body's method of cooling down our system.


Continue Learning about Yoga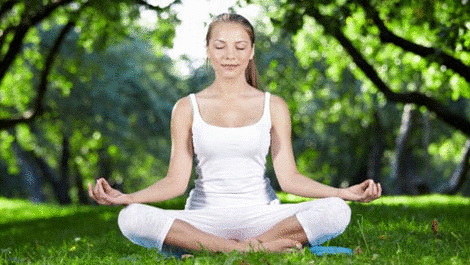 Yoga is powerful in relieving stress and aids in musculoskeletal strength. Stretching, deep breathing and toning boosts energy levels and benefits circulation and flexibility. Learn more from our experts about yoga.