Almost anyone can do yoga. If you have a medical condition for which you are receiving treatment, such as arthritis, multiple sclerosis, fibromyalgia or other serious medical condition, talk to your healthcare professional first. Many places offer special classes designed just for people with these conditions.

Even if you don't need a specialized class, you need to be aware of certain warnings before starting a class. For instance, high blood pressure, glaucoma or a history of retinal detachment or heart disease may mean that you should not perform certain exercises or positions (such as the ones that turn you upside down, like a handstand). Again, talk to your healthcare professional first.
Continue Learning about Yoga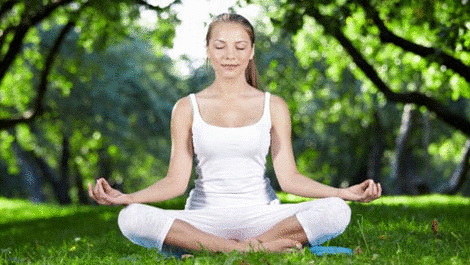 Yoga is powerful in relieving stress and aids in musculoskeletal strength. Stretching, deep breathing and toning boosts energy levels and benefits circulation and flexibility. Learn more from our experts about yoga.