When you feel comfortable enough to perform all exercises correctly, it may be time to graduate to the next level. Before making a decision, speak to your yoga instructor. He/she will mostly likely have some helpful advice regarding your options.
Talk to your instructor and get advice for which classes are appropriate for you. Many studios allow you to come and watch part of class beforehand to make sure it is a good fit for you. Look for classes that are open level and instructors who know how to layer movement and provide options so you can be successful.
Continue Learning about Yoga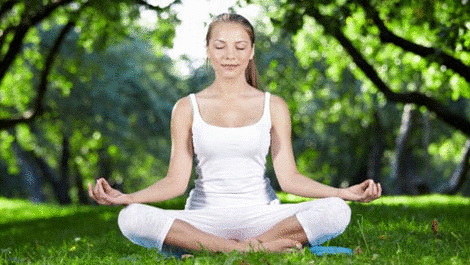 Yoga is powerful in relieving stress and aids in musculoskeletal strength. Stretching, deep breathing and toning boosts energy levels and benefits circulation and flexibility. Learn more from our experts about yoga.