A great number of employees in the industrial world are dissatisfied with their life at work. Our current culture tends to see work primarily as a means to make money, which translates into purchasing more. In our work-centric world, our job titles have become the primary expression of our identity. The first question most of us ask upon meeting is: "What do you do for a living?" Our other roles: as parent, child, friend; teacher, leader, mentor; poet, painter, dancer; craftsman, musician, athlete, are often diminished or devalued as being "non-productive," especially if they don't "bring home the bacon."

We often experience our jobs as nothing more than apathetic habituation: hollow, empty, and meaningless, a mundane task that earns a benefits package. Our current mindset has stripped work of its authentic purpose and consequently stripped us of the dignity of performing meaningful work.

For many of us, work has become an acceptable addiction: workaholism is the number one socially sanctioned way to escape one's self and one's family. We have 12-step programs and treatment centers for every addiction imaginable, but so far, no "Betty Ford" of workaholism has stepped forward to speak the sad truth.

Productivity protocols, time and motion studies, assembly lines, and cubicles all serve to accelerate our rhythms, isolate and alienate us. The business world's bottom-line thinking almost always precludes more global considerations such as worker happiness, family unity, environmental health, or social justice.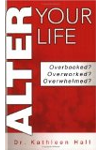 Continue Learning about Wellness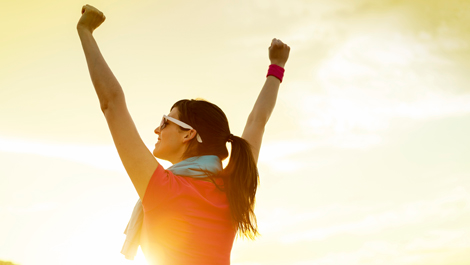 Wellness is a difficult word to define. Traditionally wellness has meant the opposite of illness and the absence of disease and disability. More recently wellness has come to describe something that you have personal control over. ...
Wellness is now a word used to describe living the best possible life you can regardless of whether you have a disease or disability. Your wellness is not only related to your physical health, but is a combination of things including spiritual wellness, social wellness, mental wellness and emotional wellness. Wellness is seen as a combination of mind, body and spirit. Different people may have different ideas about wellness. There is no single set standard for wellness and wellness is a difficult thing to quantify.
More