Work can give us a sense of accomplishment, an increased self-esteem and independence, financial security, and communities of new friends and coworkers. However, many of us may find ourselves in low-level jobs, laid off, or frozen out of the workforce by age discrimination, just when we ought to be at the peak of our earning power. Choices for work may narrow, and we may find it difficult to cope with change. Fortunately, we don't have to struggle alone; there are lots of us, and we're starting to have some clout.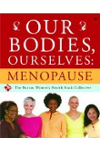 More About this Book
Our Bodies, Ourselves: Menopause
FROM THE EDITORS OF THE CLASSIC "BIBLE OF WOMEN'S HEALTH," A TRUSTWORTHY, UP-TO-DATE GUIDE TO HELP EVERY WOMAN NAVIGATE THE MENOPAUSE TRANSITION For decades, millions of women have relied on Our...
Continue Learning about Wellness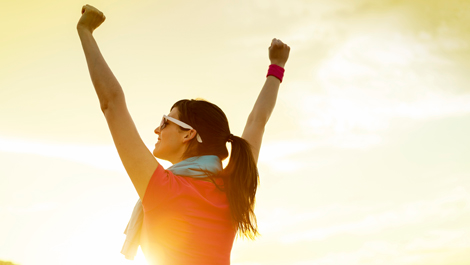 Wellness is a difficult word to define. Traditionally wellness has meant the opposite of illness and the absence of disease and disability. More recently wellness has come to describe something that you have personal control over. ...
Wellness is now a word used to describe living the best possible life you can regardless of whether you have a disease or disability. Your wellness is not only related to your physical health, but is a combination of things including spiritual wellness, social wellness, mental wellness and emotional wellness. Wellness is seen as a combination of mind, body and spirit. Different people may have different ideas about wellness. There is no single set standard for wellness and wellness is a difficult thing to quantify.
More