A friend of mine, Dr. Patrick Malone, in his book, The Windows of Experience, uses a term called "selficide." Dr. Malone describes selficide as "the leaking of your personhood. It is living death," he asserts. Selficide is killing of your real inner Self that was created for a purpose, and denying yourself an intentional life of true happiness. When you cut yourself off from knowing the inner you, you commit selficide. If you have imprisoned your mind, fearing to discover who you are, what you want in life, and what your purpose is, you are committing selficide. When you commit selficide you destroy the Devine potential of your body, soul, and mind. You injure, damage, and deaden your Self and don't even realize it.

You may wonder, how do I know if I am committing selficide? I would ask if you are experiencing passion, curiosity, energy, meaningful relationships, and true happiness. Are you connected to the vast universe within yourself and the one outside your Self? Do you feel alive? Are you living confidently knowing the purpose of your life is unfolding? If you answered yes to all these, congratulations, you are obviously experiencing intimacy and happiness. But if you answered no to these questions you are committing selficide. Don't feel bad; there aren't just a few of you -- millions of people commit selficide each and every day.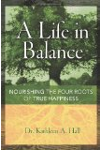 Continue Learning about Wellness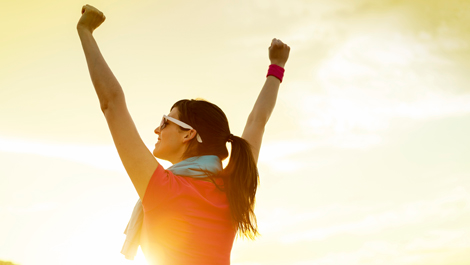 Wellness is a difficult word to define. Traditionally wellness has meant the opposite of illness and the absence of disease and disability. More recently wellness has come to describe something that you have personal control over. ...
Wellness is now a word used to describe living the best possible life you can regardless of whether you have a disease or disability. Your wellness is not only related to your physical health, but is a combination of things including spiritual wellness, social wellness, mental wellness and emotional wellness. Wellness is seen as a combination of mind, body and spirit. Different people may have different ideas about wellness. There is no single set standard for wellness and wellness is a difficult thing to quantify.
More