Compile a list of the important information you need to take on your trip: Numbers on important documents (driver's license, passport, etc.); phone numbers for family, airlines, credit card companies and the American Embassy; and your travel itinerary.

Print the information in a small font size, laminate it and clip it in your wallet. For added security, leave a copy in a file at home and with the person watching your home.

Make a list of emergency contact and medical information. Include the names of the medications you're taking, the dosage, time of day you take the drug, what it is for and how long you have been taking it. (Don't forget to include any allergies you have to medications, preservatives, etc.) Also list the names and telephone numbers of family members or close friends who should be contacted in case of emergency as well as your doctors, therapists, counselors, hospitals and clinics. Print the information in a small font size, laminate it and keep with your passport or driver's license in your wallet or purse. If you are traveling to a foreign country, check with a local university language department about having this information translated into the language of your destination country. Give a copy to your spouse or traveling companion in case yours is lost or stolen.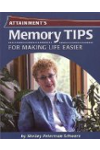 More About this Book
Memory Tips Making Life Easier
Written by memory and aging expert Shelley Peterman Schwarz, Memory Tips for Making Life Easier delivers just what its title promises. Written for health care professionals, family caregivers, and...
Continue Learning about Wellness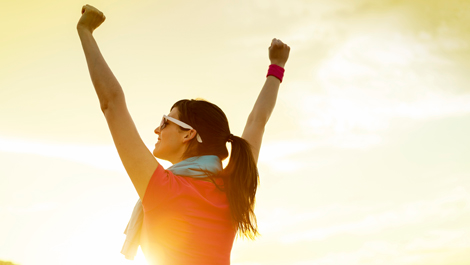 Wellness is a difficult word to define. Traditionally wellness has meant the opposite of illness and the absence of disease and disability. More recently wellness has come to describe something that you have personal control over. ...
Wellness is now a word used to describe living the best possible life you can regardless of whether you have a disease or disability. Your wellness is not only related to your physical health, but is a combination of things including spiritual wellness, social wellness, mental wellness and emotional wellness. Wellness is seen as a combination of mind, body and spirit. Different people may have different ideas about wellness. There is no single set standard for wellness and wellness is a difficult thing to quantify.
More