When you turn off cell phones and other work technology, time will take on a luxurious slowness and ease. Taking time away, even if it's just for a day, can help stave off emotional burnout. When you unplug from the daily grind, your renew your senses and reconnect with other meaningful experiences. Taking a vacation helps you to live in the moment, whether it's touring a city, rock climbing a high peak or curling up with a book you've wanted to read for months. Tomorrow, next week or next month are not on the agenda. Nor are deadlines or chores.

Continue Learning about Wellness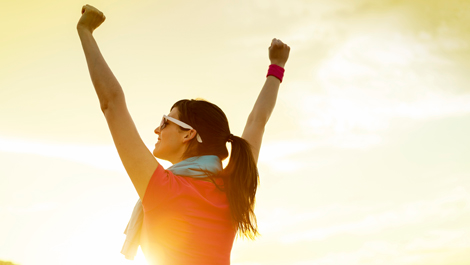 Wellness is a difficult word to define. Traditionally wellness has meant the opposite of illness and the absence of disease and disability. More recently wellness has come to describe something that you have personal control over. ...
Wellness is now a word used to describe living the best possible life you can regardless of whether you have a disease or disability. Your wellness is not only related to your physical health, but is a combination of things including spiritual wellness, social wellness, mental wellness and emotional wellness. Wellness is seen as a combination of mind, body and spirit. Different people may have different ideas about wellness. There is no single set standard for wellness and wellness is a difficult thing to quantify.
More