A generous soul lives a rich abundant life. Altruism neutralizes negative emotions that affect immune, endocrine, and cardiovascular function. Altruism creates physiological responses or a "helpers high," which makes people feel stronger and more energetic and counters harmful effects of stress.

Research shows altruism creates health and happiness in your life. When Harvard researchers showed a documentary of Mother Teresa and her work, feelings of altruism were evoked in the group being studied. Researchers measured a component of the subjects' immune system, Immunoglobulin A. They found that Immunoglobulin A increased after the group experienced feelings of altruism.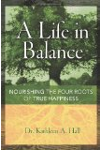 Continue Learning about Wellness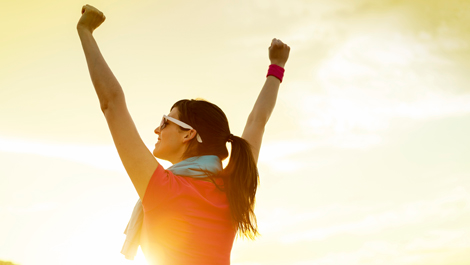 Wellness is a difficult word to define. Traditionally wellness has meant the opposite of illness and the absence of disease and disability. More recently wellness has come to describe something that you have personal control over. ...
Wellness is now a word used to describe living the best possible life you can regardless of whether you have a disease or disability. Your wellness is not only related to your physical health, but is a combination of things including spiritual wellness, social wellness, mental wellness and emotional wellness. Wellness is seen as a combination of mind, body and spirit. Different people may have different ideas about wellness. There is no single set standard for wellness and wellness is a difficult thing to quantify.
More