"Not easy" is a concept many people have trouble accepting, especially in America. Most Americans believe they are entitled to easy. But in many respects, easy is not better.
Using spell check is easier than proofing your writing the old fashioned way - with your two eyes and your mind. But doesn't it make our mental muscle a bit flabby? Allowing children to hole up in their rooms watching TV or playing video games for hours on end is easy but not in the child's best interest. "At least he's not running the streets," you may say. True. He may even be improving his hand eye coordination. But if he's playing violent games, he may also be desensitizing his soul. What's more, when it's time for the child to study for an algebra test or write an essay, he may not be able to focus on the task because things aren't exciting enough for him, not moving fast enough.
It's easy and getting easier to feed children and ourselves fast food and microwave meals than it is to shop for fresh food and prepare it with an eye on optimum nutrition. Taking a pill for what ails you is easier than changing your diet and trading time before the tube for time on the treadmill. Plunking down plastic is easier than saving up and paying cash. But all this easy is making our lives more difficult on some levels.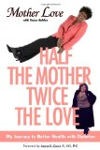 Continue Learning about Wellness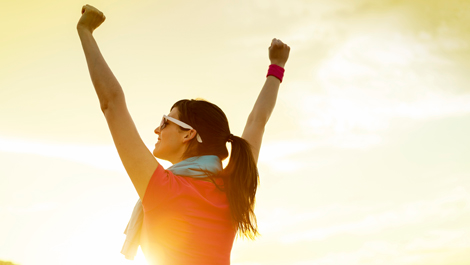 Wellness is a difficult word to define. Traditionally wellness has meant the opposite of illness and the absence of disease and disability. More recently wellness has come to describe something that you have personal control over. ...
Wellness is now a word used to describe living the best possible life you can regardless of whether you have a disease or disability. Your wellness is not only related to your physical health, but is a combination of things including spiritual wellness, social wellness, mental wellness and emotional wellness. Wellness is seen as a combination of mind, body and spirit. Different people may have different ideas about wellness. There is no single set standard for wellness and wellness is a difficult thing to quantify.
More