Fat absorbing diet pills use a fiber mechanism to bind fat after you've eaten it, so fat passes through the digestive tract instead of being absorbed. Watch family physician Gretchen Phillips, MD, explain how these diet pills help you lose weight.
Continue Learning about Weight Loss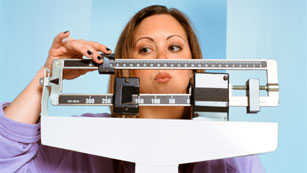 You know that to lose weight you need to burn more calories than you take in. There are only two ways to do this: reduce the number of calories you take in or increase the amount of calories you burn each day. Once you learn to do ...
this, it will be easier to maintain your weight.
More