Infuvite Adult is a multivitamin preparation that is given intravenously. It is used to treat vitamin deficiency in patients that cannot receive vitamins orally. Infuvite Adult contains aluminum, which can be toxic if it accumulates in the body. This is more likely to occur if the kidneys are not working properly. Your doctor will check your kidney function and monitor you while you are taking this multivitamin preparation. Tell your doctor if you are pregnant or breastfeeding to see if this drug is safe to take. In addition, this drug can cause side effects, including allergic reaction. Before you take it, you should be aware of the possible side effects and what to do if they occur.


Continue Learning about Vitamins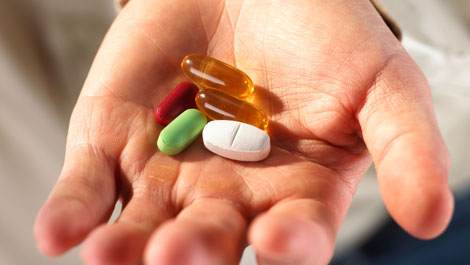 In the United States, the Food and Drug Administration (FDA) regulates vitamin supplements and provides recommended daily amount information. The FDA says that we should pay attention when considering vitamin supplements, because ...
frequently many different vitamins and minerals are combined into one product.
More