Most people can take thiamine (also known as vitamin B1) without any risk of side effects or complications. Sometimes allergic reactions such as skin irritation or rashes may occur, but this is relatively uncommon. Don't take large amounts of vitamins while taking thiamine unless directed by your doctor. If you are pregnant or breastfeeding, thiamine is considered safe as long as you take it as directed by your doctor.


Continue Learning about Vitamins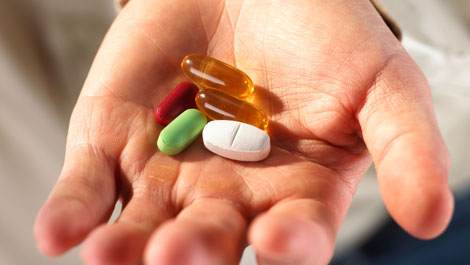 In the United States, the Food and Drug Administration (FDA) regulates vitamin supplements and provides recommended daily amount information. The FDA says that we should pay attention when considering vitamin supplements, because ...
frequently many different vitamins and minerals are combined into one product.
More