You will be asked to come to the office with a full bladder and asked to cough in an upright and supine (lying-down) position. Then you may be asked to empty your bladder. This urine may be sent for various tests. You will also be asked to repeat this coughing maneuver with an empty bladder. If you lose urine with either a full or empty bladder, the diagnosis may be stress incontinence.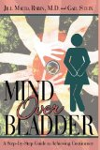 Continue Learning about Urinary Incontinence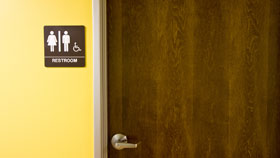 Urinary incontinence (UI) is the accidental release of urine, which can affect both men and women. Symptoms of UI may differ from person to person and the treatment options range from medications to surgery. Learn more from our ex...
perts about UI.
More