Ulcers are not contagious. Canker sores often resemble cold sores, which are contagious, but an ulcer itself is not. However, peptic ulcers are often caused by a bacterial infection that can be spread, though doctors don't know for sure how it happens. They think it might be transmittable between people in close contact or possibly through contaminated water. It is important to remember that this infection is not the only cause of ulcers and that most of the time an H. pylori infection does not result in an ulcer.
Continue Learning about Ulcers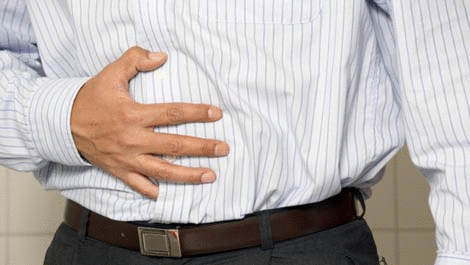 Ulcers are caused by too much acid in the stomach, and the reasons for excess acid is usually a bacterial infection or prolonged use of NSAID painkillers like aspirin, ibuprofen, or naproxen. Smoking can also be a culprit. Ulcers ...
cause pain, most often when the stomach is empty or at night. The pain can in the chest, as low as the navel, or as high as the breastbone. Modern treatment is with medicine to kill bacterial infection and to block, suppress, or neutralize excess acid.
More