Ginseng tea is a good aphrodisiac and enhances libido. This tea boosts sexual arousal and combats erectile dysfunction. Ginseng tea contains compounds called ginsenosides that affect gonadal tissue, increasing sperm count as well as sexual performance for both women and men.
This content originally appeared on
doctoroz.com
Continue Learning about Tea & Health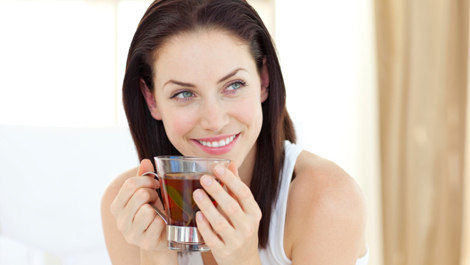 Drinking tea offers many health benefits. Learn more from our experts about tea.