UVB activates vitamin D through cholesterol. That's why your blood cholesterol levels rise in the winter. Because of the lack of sunlight, you don't have enough active vitamin D in winter, so your body pumps up your cholesterol in the hope of converting as much as possible to active vitamin D.

This serves as another example of an evolutionary trade-off between procreation and longevity. To protect us from deficiencies of vitamin D, we've evolved to have higher levels of cholesterol. So now we survive to mate and to be able to stand up strong and look good—only to be felled by high LDL cholesterol and consequent heart disease and stroke.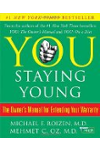 Continue Learning about Sun Care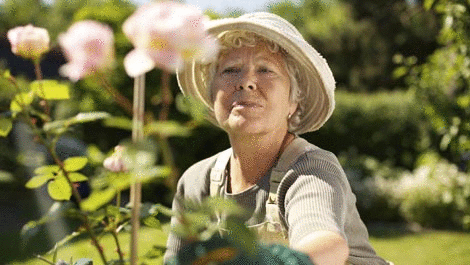 Proper sun care is essential because of wrinkles and dangers like melanoma. Experts estimate that more than 90 percent of skin cancers stem from overexposure to tanning beds and the suns ultraviolet radiation. Wear protective clot...
hing and sunscreen outdoors, especially between 10 a.m. and 4 p.m., when the suns rays are strongest. Choose a sunscreen that protects against both UVA and UVB rays with an SPF of 15 or higher. Apply about 15 to 30 minutes before going outside, then reapply every two hours.
More