When you are away from home or are not following your usual routine, it can be easier to forget to take your phosphate binder even if you bring it with you. This problem can be overcome with a little planning. It may be helpful to make a habit of putting your pills at your place setting when you sit down for a meal. You may also want to ask a companion to help you remember. A pill box with an alarm or using the alarm on your phone is another solution. Simply set the alarm for the time you plan to eat. Another option is to place your medication in your wallet so that you see it when you pay for your meal.
Continue Learning about Special Diets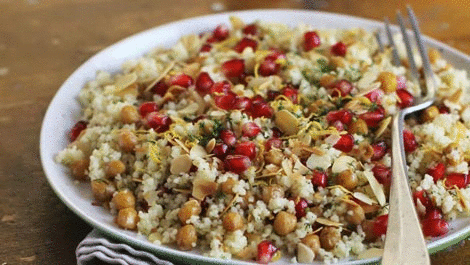 Looking for a gluten-free diet plan? What about a detox diet? Perhaps you are lactose intolerant and need to have special diet recipes? Any time you make changes in your eating habits with a specific goal, you're on a special diet...
. Meal planning is especially important for these types of special diets. You need to be prepared for unexpected occasions, travel and sickness. Get the facts on these special diet plans and recipes to ensure you have success in making changes to your eating habits.
More