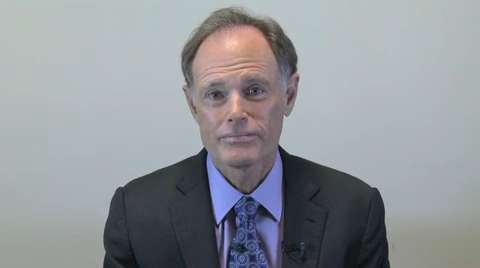 Gluten is a protein that is actually quite foreign to human physiology; therefore it turns on inflammation and can cause a "leaky brain." Watch as neurologist David Perlmutter, MD, explains how gluten can have a negative impact on our brain health.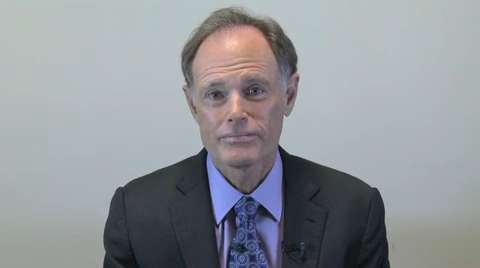 Find out more about this DVD:
How Can Eating Gluten Affect the Health of My Brain?
Buy DVD