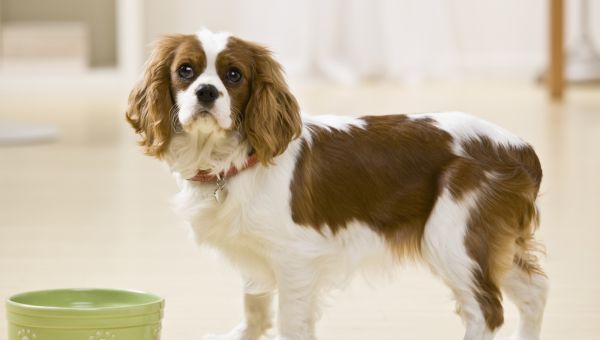 Think the raw pet food trend is good for your pet? Think again -- it could actually harm you as well. Raw pet food often contains meat, bones and organs that are easily contaminated with Salmonella and Listeria monocytogenes; bacteria that are dangerous for pets and pet owners. You can both end up with nausea, diarrhea and fever. For the elderly, young children, pregnant women and the immunocompromised, these infections can be life-threatening.
If you're concerned about additives or lack of nutrition in packaged pet foods, try cooking up a hearty mix of grains, protein and veggies for your pet. Ask your vet what supplements to add, and how best to prepare. Dogs need a good supply of calcium balanced with phosphorus, and a ratio of between 5-10 (for omega-6s) to 1 (for omega-3s) in their diet. Cats can't make enough of the amino acid taurine to keep their eyes and heart healthy. So no raw deals here! Every type of pet has unique nutritional needs; work with your vet to find the right recipe for a well-cooked plate of love.
Medically reviewed in January 2020.