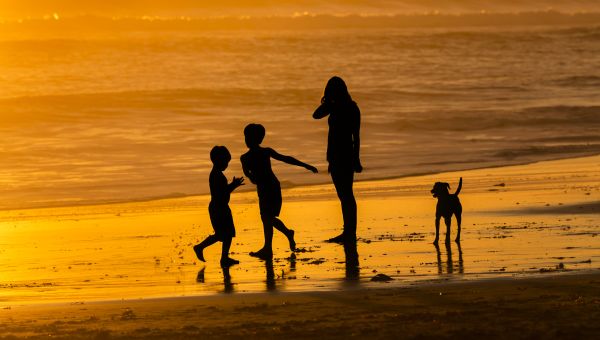 If the tweens and teens in your life are complaining about back pains and headaches, check their screen time -- how many hours a day they spend staring at TVs, computers, video games, and cell phone screens. There's new evidence that the constant muscle tension of being glued to these gizmos has increased kids' complaints of back, neck, and head pain by 44%.
More than 5 hours a day is too much. Yet American teens average nearly 4 1/2 hours a day of TV and computer time before they send a single text message (figure 100 of those a day) or play a video game.
The solution? You. Get kids moving for an hour a day. It's 1 less hour they'll spend watching Jersey Shore or playing Final Fantasy VIII. And 1 more hour for their tense muscles (and yours) to relax. Oh, yeah, you might even talk. Some ways to make it happen:
Schedule family time-outs. Get hikes and kickball games on everyone's calendar. If you wait until you all have "free" time, well, the economy's likely to recover first.
Don't get hung up on organized sports. Soccer, football, gymnastics, ice/field hockey, are great. But they're not great for all kids, and they're not activities most people play for life. Encourage those that are. You know: biking, hiking, swimming, snowboarding, skating, playing tennis or golf.
Be a role model. Kids with physically active parents are more likely to be active.
Don't just say no to screen time, replace it with a fun activity.
Medically reviewed in January 2020.