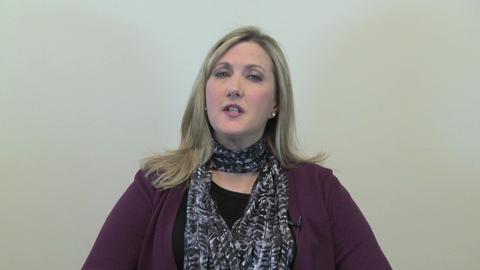 Muscle spasms are very common, and tend to occur when your muscles and your spine are out of sync, for whatever reason. Watch physical therapist Peggy Brill discuss why muscle spasms happen, and how a foam roller can help to relieve spasms.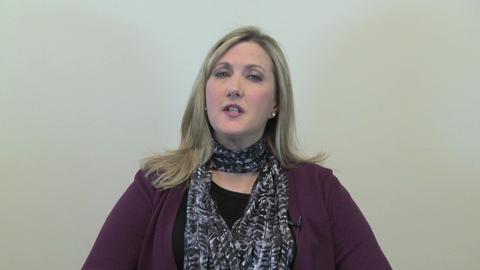 Find out more about this DVD:
What Causes Muscle Spasms?
Buy DVD