Be careful taking ferrous sulfate with vitamins and other supplements. Read all the labels carefully and watch for duplicate ingredients. After you take an iron supplement, wait about two hours. Then, you can safely take any kind of vitamin, mineral or supplement. Or, you can take a vitamin or mineral two hours before taking ferrous salt. You may even be at risk of an overdose if there is iron in the othe supplement or vitamin.
Continue Learning about Minerals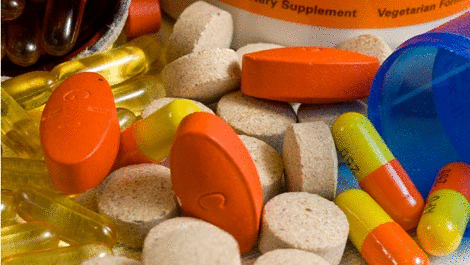 Our bodies need some inorganic substances like iron, calcium and chromium for proper health. If you're not getting enough of a particular mineral, there are a wide array of mineral supplements available. Often it is not as easy to ...
take in or absorb minerals by themselves, so look for recommendations about taking supplements with a meal or seeing how supplements are frequently combined -- like calcium with vitamin D.
More