The biggest risk when taking cobalt is the potential for poisoning. This results when you have too much cobalt in your body. It can take weeks or months for cobalt to build up to the point of being toxic. Symptoms of cobalt poisoning include: nausea, vomiting, pulmonary fibrosis, breathing difficulties, cardiomyopathy, nervous system problems, thyroid problems and blood thickening. If your skin comes in contact with cobalt, you may experience skin irritation. Cobalt has been classified as a possible carcinogenic in humans. Poisoning usually occurs from industrial sources instead of from food.


Continue Learning about Minerals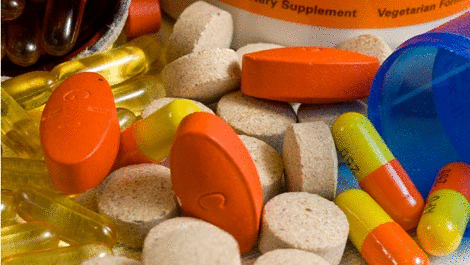 Our bodies need some inorganic substances like iron, calcium and chromium for proper health. If you're not getting enough of a particular mineral, there are a wide array of mineral supplements available. Often it is not as easy to ...
take in or absorb minerals by themselves, so look for recommendations about taking supplements with a meal or seeing how supplements are frequently combined -- like calcium with vitamin D.
More